about
Source Select is a niche 3PL providing end to end eCommerce Fulfillment and Logistics Services for over 25 years. We have successfully helped several companies globally to grow and scale their businesses from startup phase to competing with brand name retailers in the marketplace. We welcome the opportunity to serve you.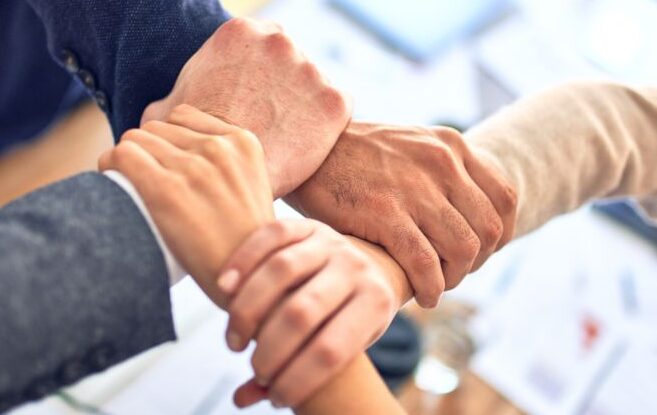 ABOUT SOURCE SELECT, INC
Source Select is a full fledged 3PL company which provides integrated warehouse, distribution, packaging, inventory management, and transportation services customized and scaled to specific customer requirements.
Source Select provides holistic supply chain solutions which help your company respond efficiently to customers in an increasingly globalized and competitive business environments. We offer modularized services to enable a flexible and dynamic supply chain strategy for your business..
OUR BUSINESS MODEL
We do this by leveraging proprietary information technology tools and lean supply chain practices. We engage as Your Own Extended Logistics Department, taking ownership of your supply chain needs. As your business grows we help you scale up your supply chain capabilities at a reasonable incremental cost over a significant capital cost if you were to manage the supply chain yourself or hire a large scale supply chain services company.
At Source Select, Inc we as a team strive to make our Customers, Partners and Associates succeed in their business.
Source Select, Inc ADVANTAGE
No minimum order volume
No minimum storage
No minimum billing
Supply chain done for you
Proven track record
Global reach
Reduced costs and scalability
OUR TEAM
Michael Pearson
Dir. Of Operations
Sylvia Razniak
Finance Manager
Larry Lessler
Business Advisor
Patrick Kelley Sr.
Legal Advisor
Not sure which solution fits your business needs?