New EDI Connections To Retailers And Testing
Source Select, Inc is one of the premier 3PL solution providers serving Silicon Valley for more than 24 years. Let Source Select, Inc create and/or provide the Supply Chain and Logistics Infrastructure that will allow you to grow with no capital spending.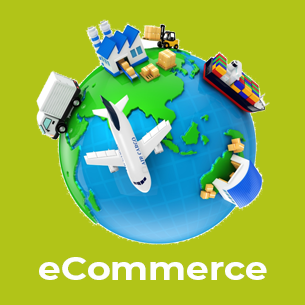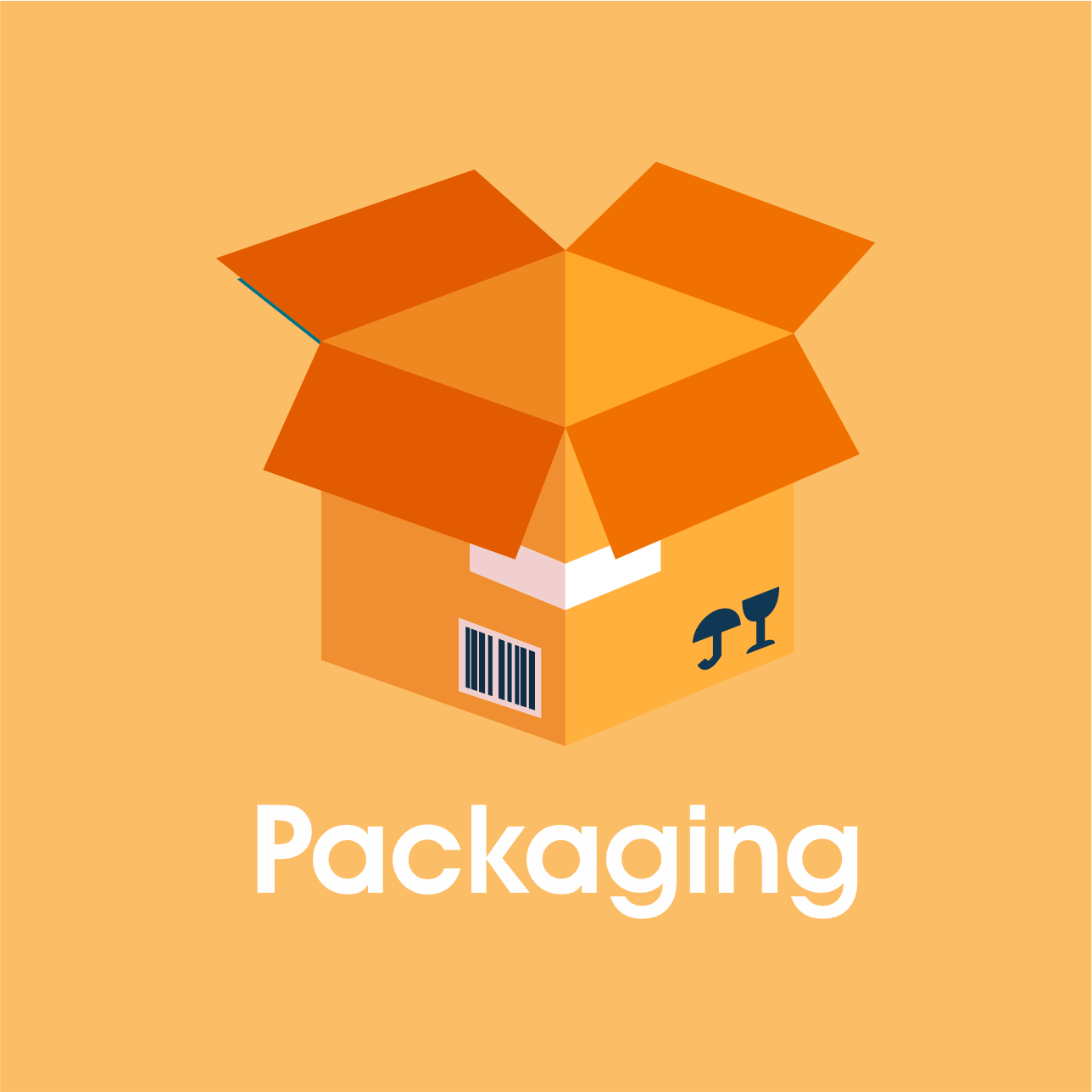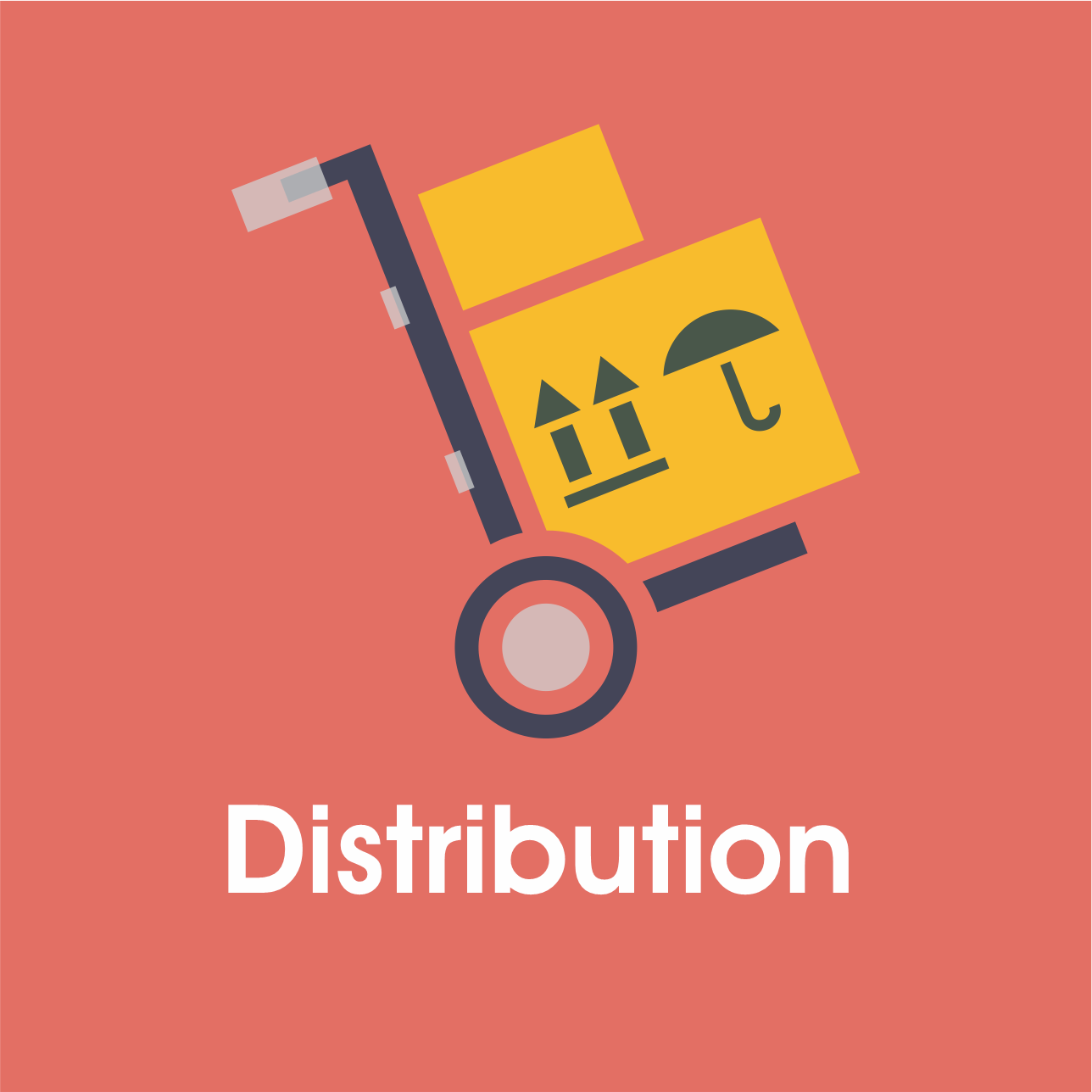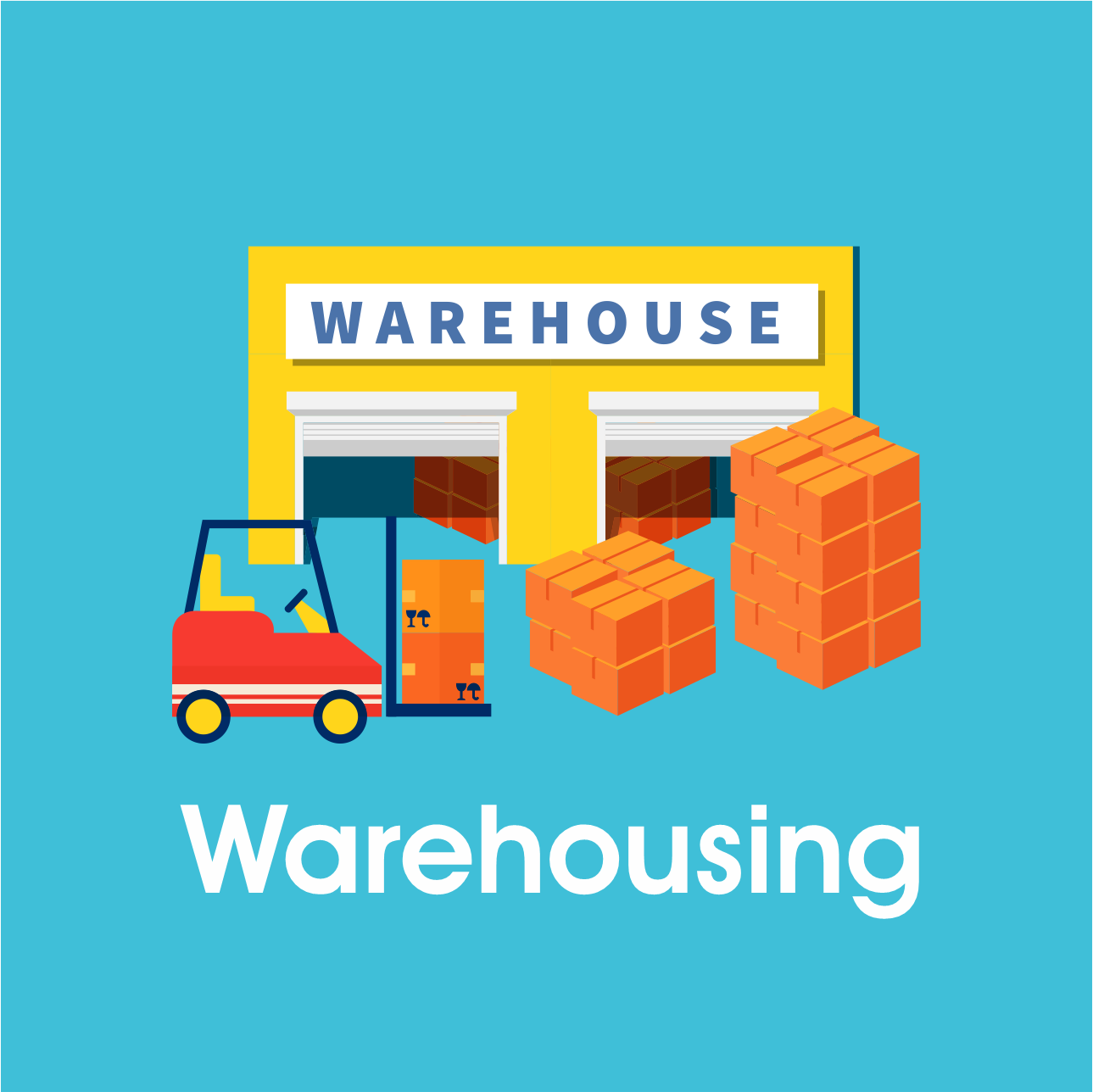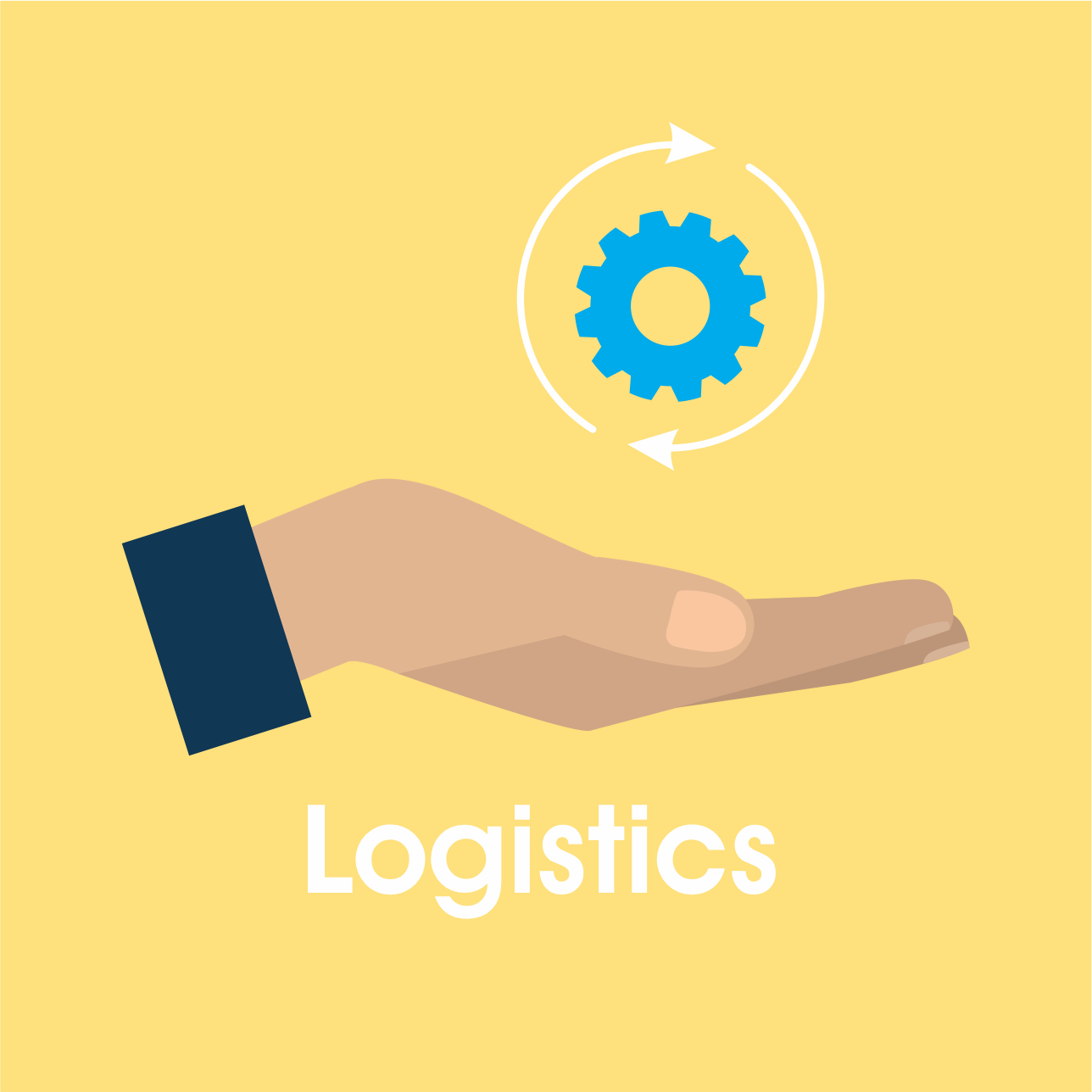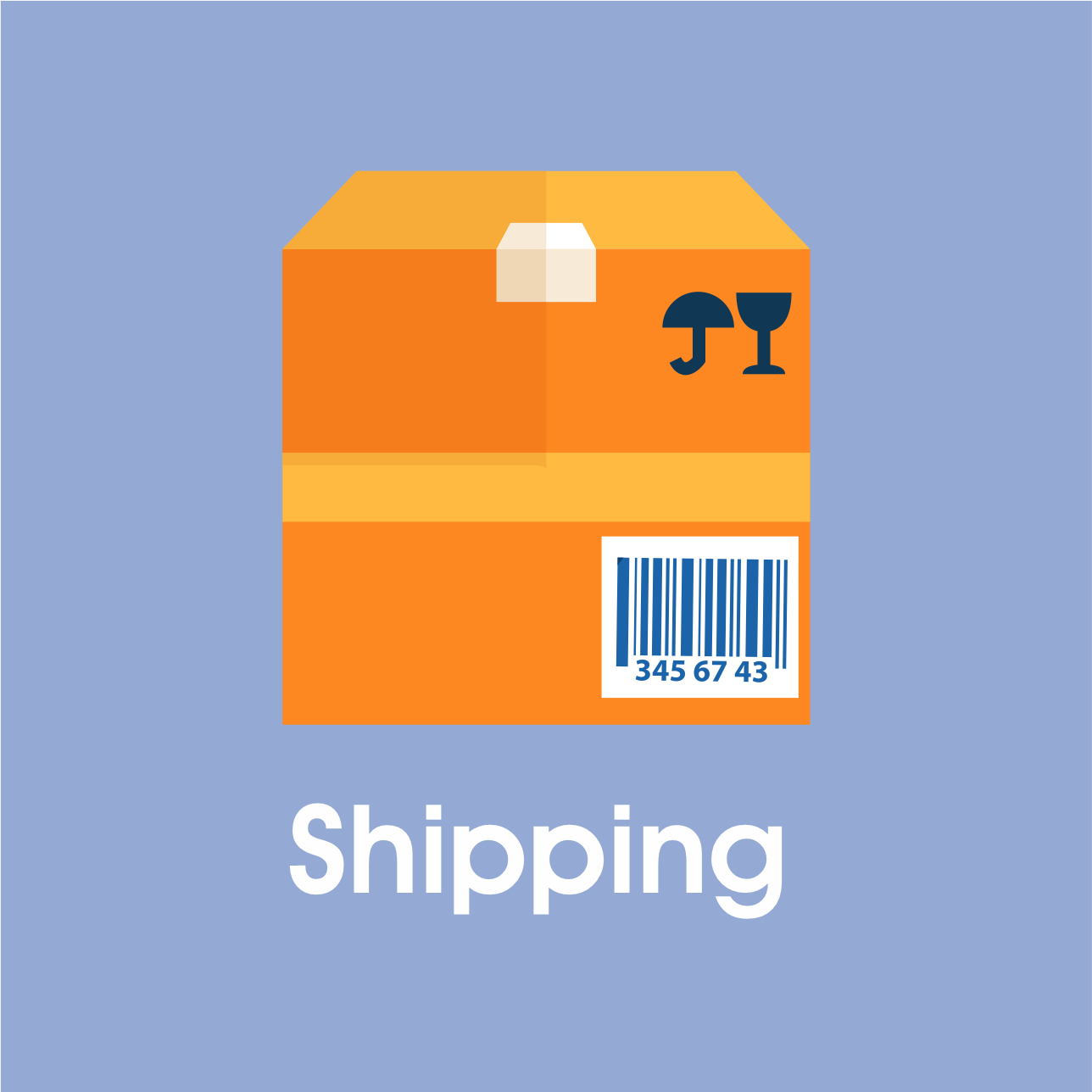 Source Select, Inc has everything you need to move products into retail channels. We work with several EDI providers and can help get set up with any retailers you choose to work with and have a relationship. We provide EDI connections to over 3000 retailers and support most of the major retailers some of which are listed below. Please note that it takes 3-4 weeks to set up connections to retailers the first time.

Not sure which solution fits your business needs?