Product Assembling And Kitting
Source Select, Inc is one of the premier 3PL solution providers serving Silicon Valley for more than 24 years. Let Source Select, Inc create and/or provide the Supply Chain and Logistics Infrastructure that will allow you to grow with no capital spending.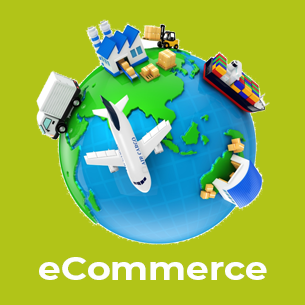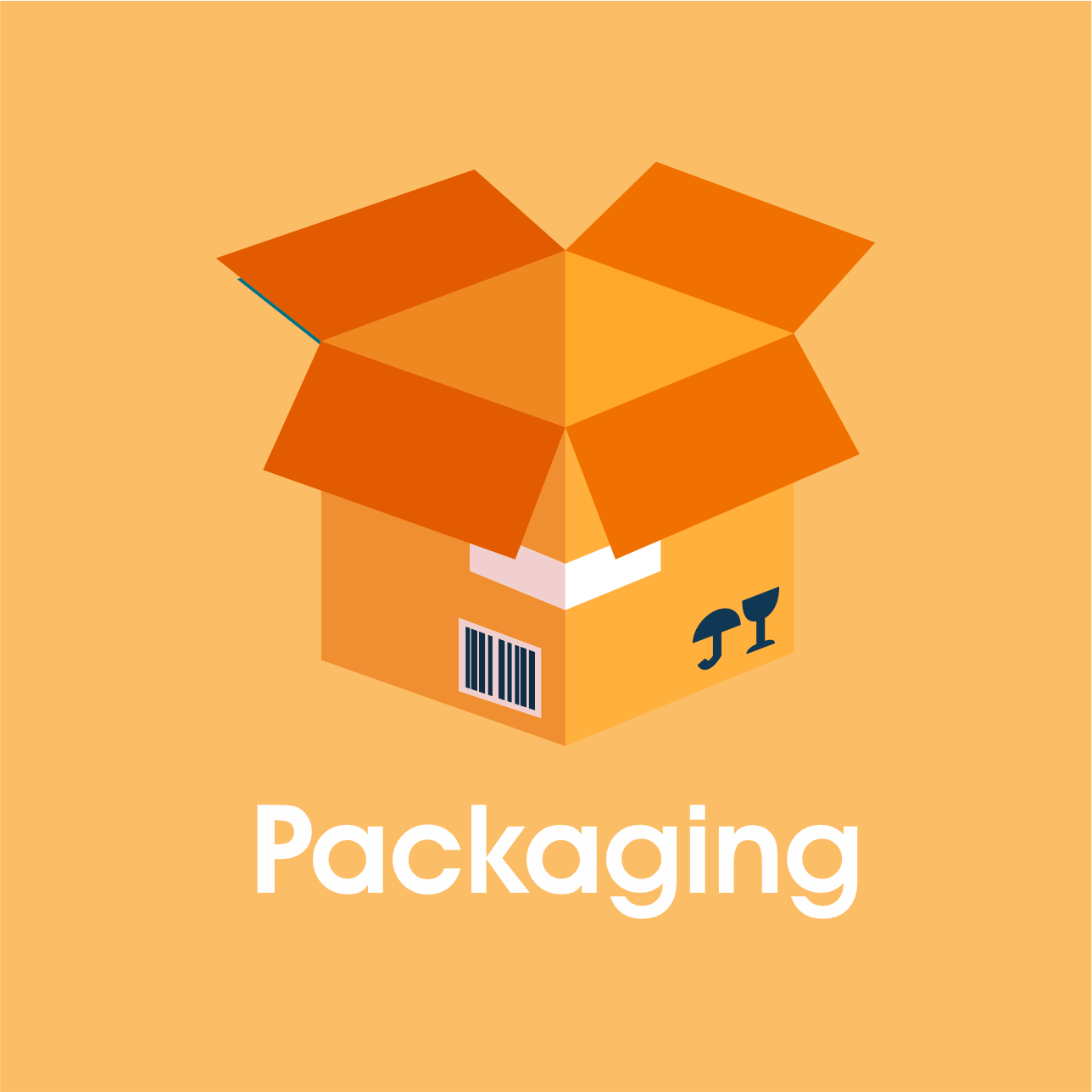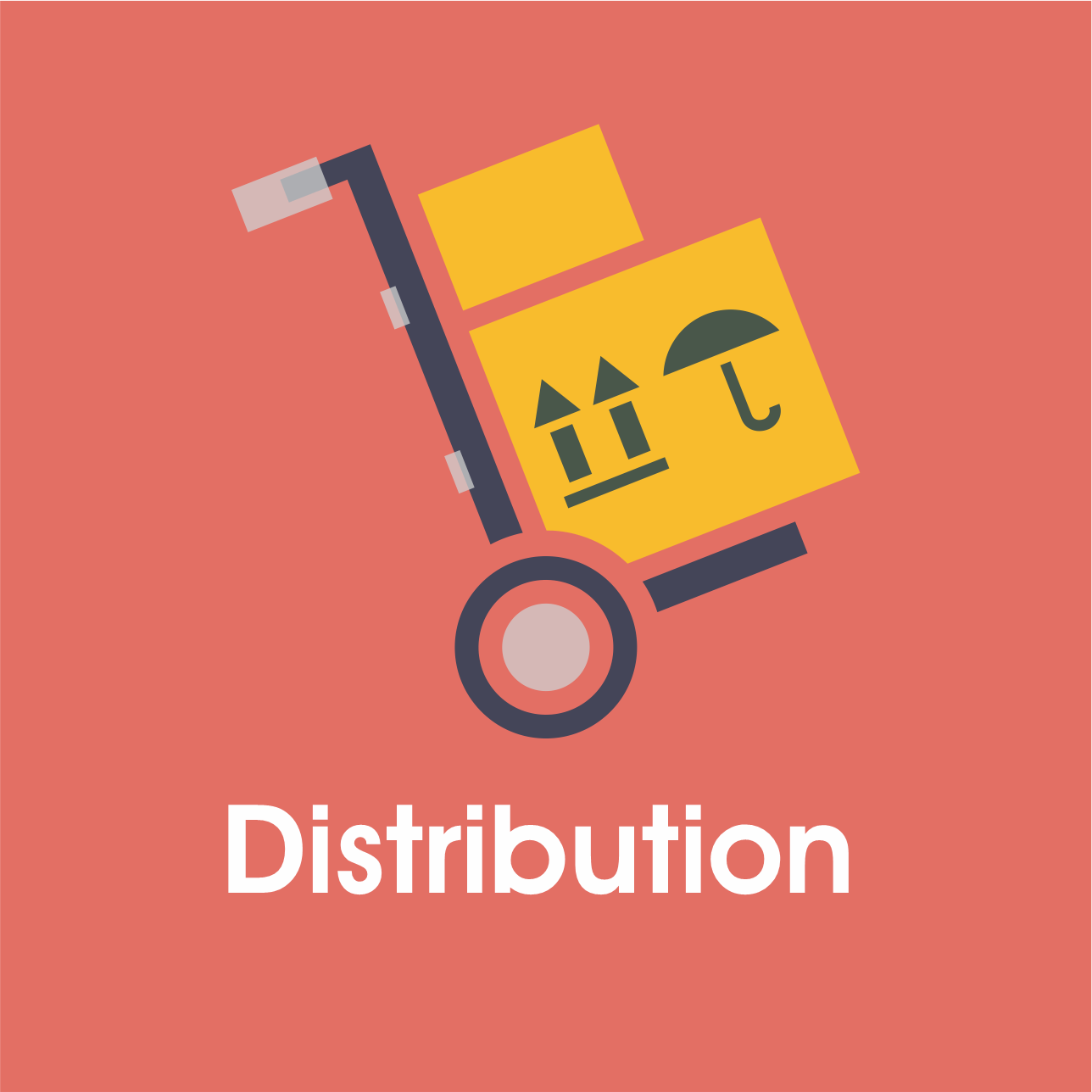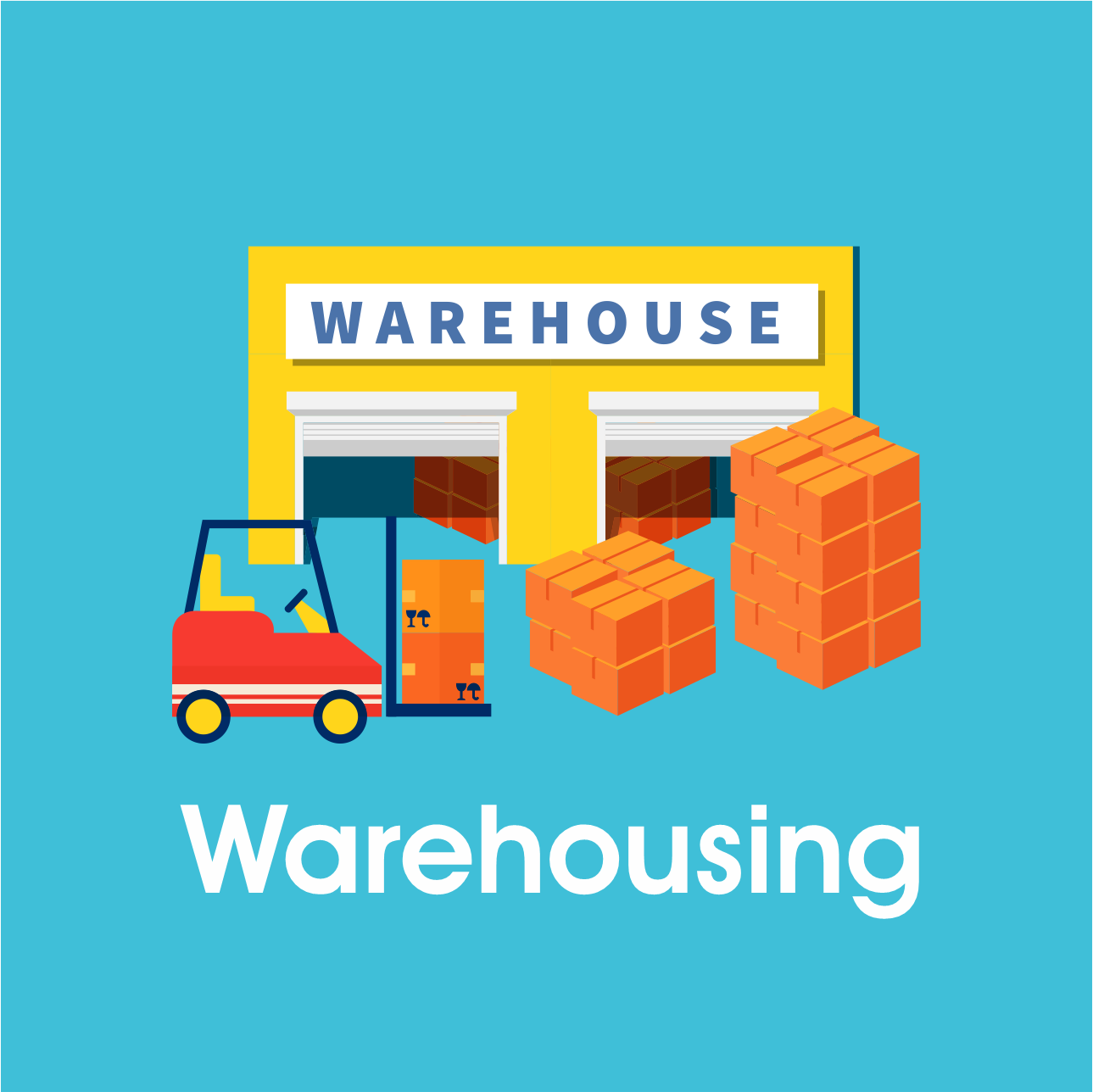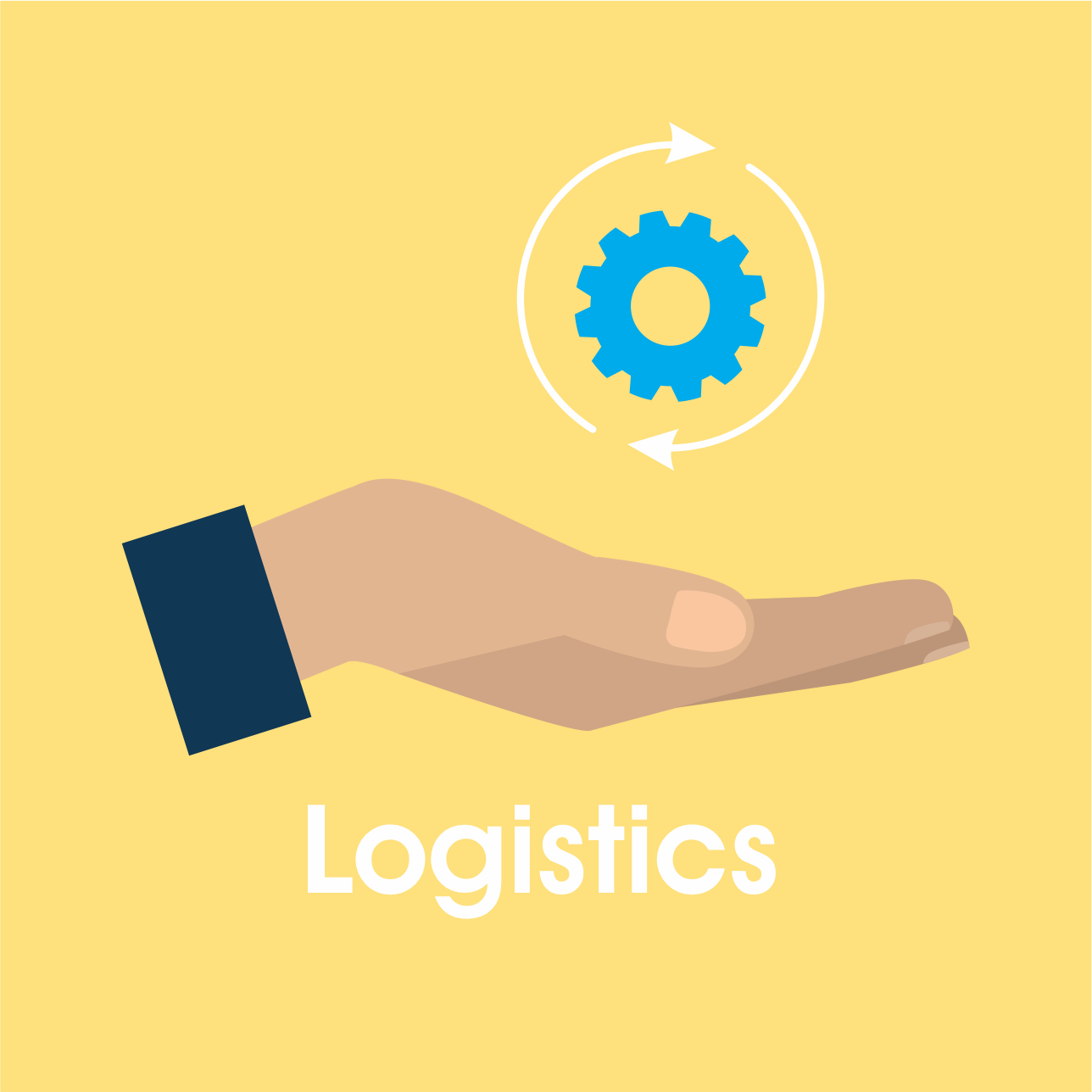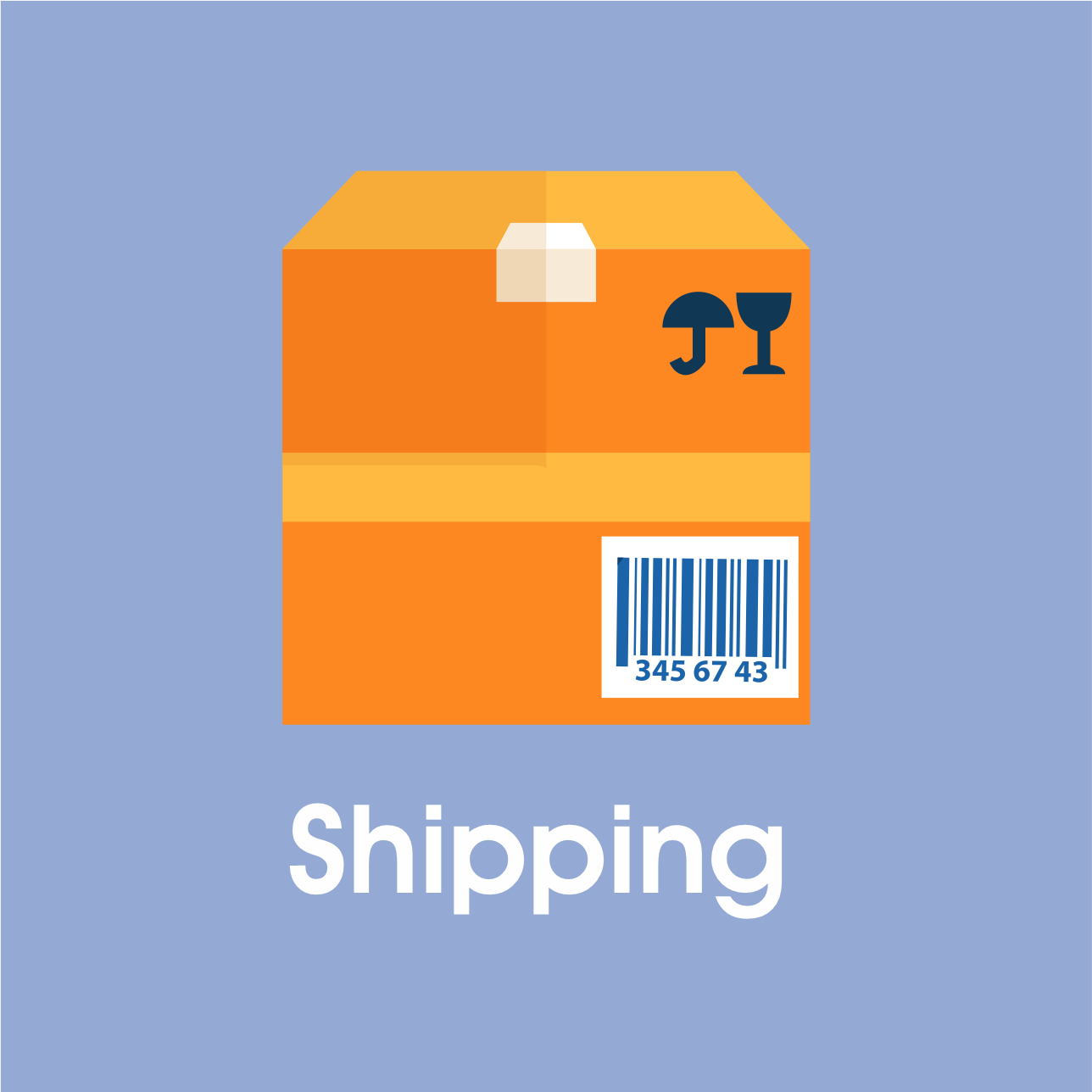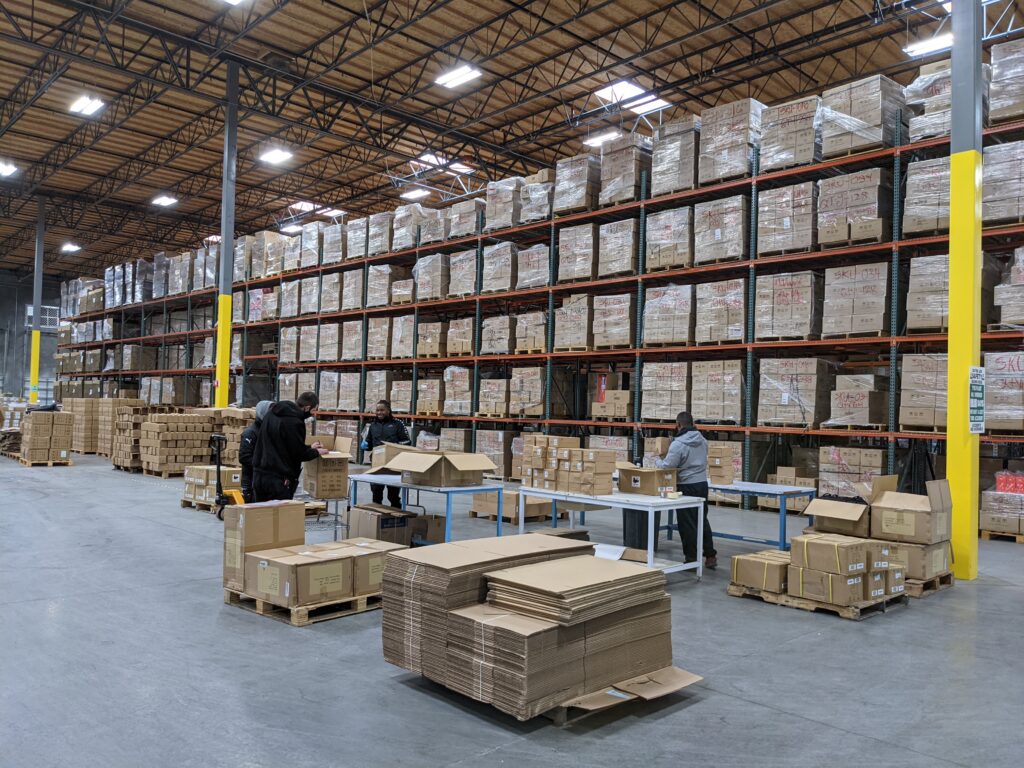 When your distribution operation requires assembling multiple products into product kits, Source Select, Inc warehouse kitting services comes handy. For your products which are not ready to ship when they arrive at our facility, Source Select, Inc is fully equipped to perform a wide range of assembling, kitting, packaging and collating activities.
---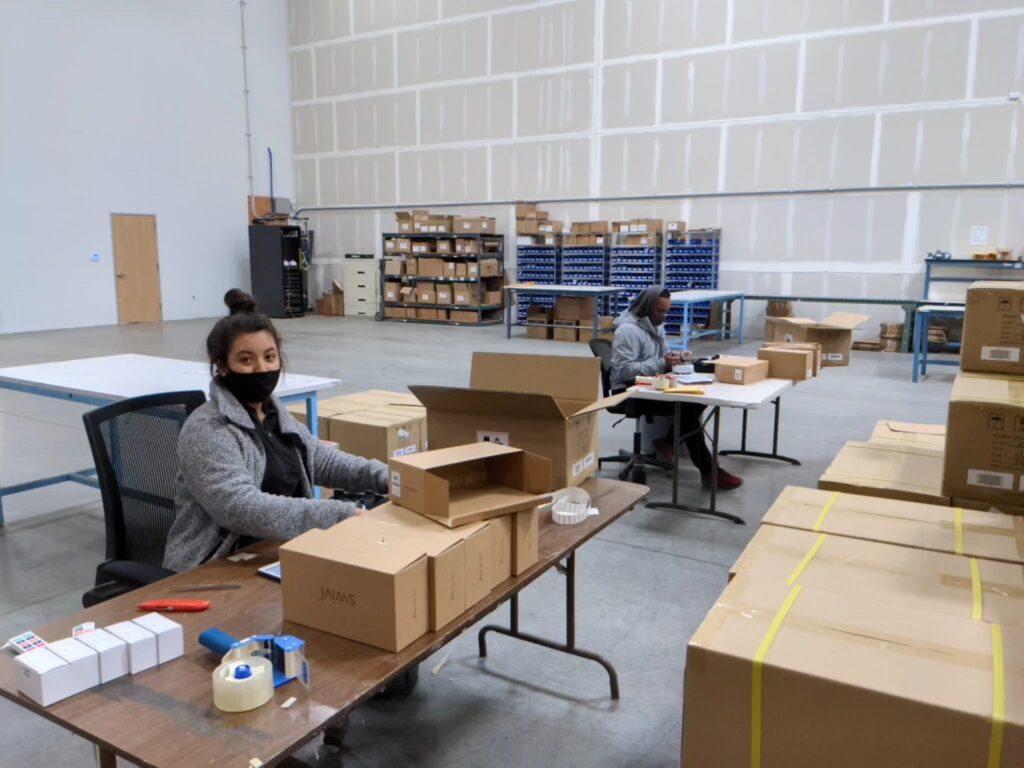 We have extensive experience creating multi-packs, promotion kits and other product kits for some of the fastest growing Silicon Valley companies. We operate in a secure facility dedicated to contract manufacturing, kit packing, and warehousing.
---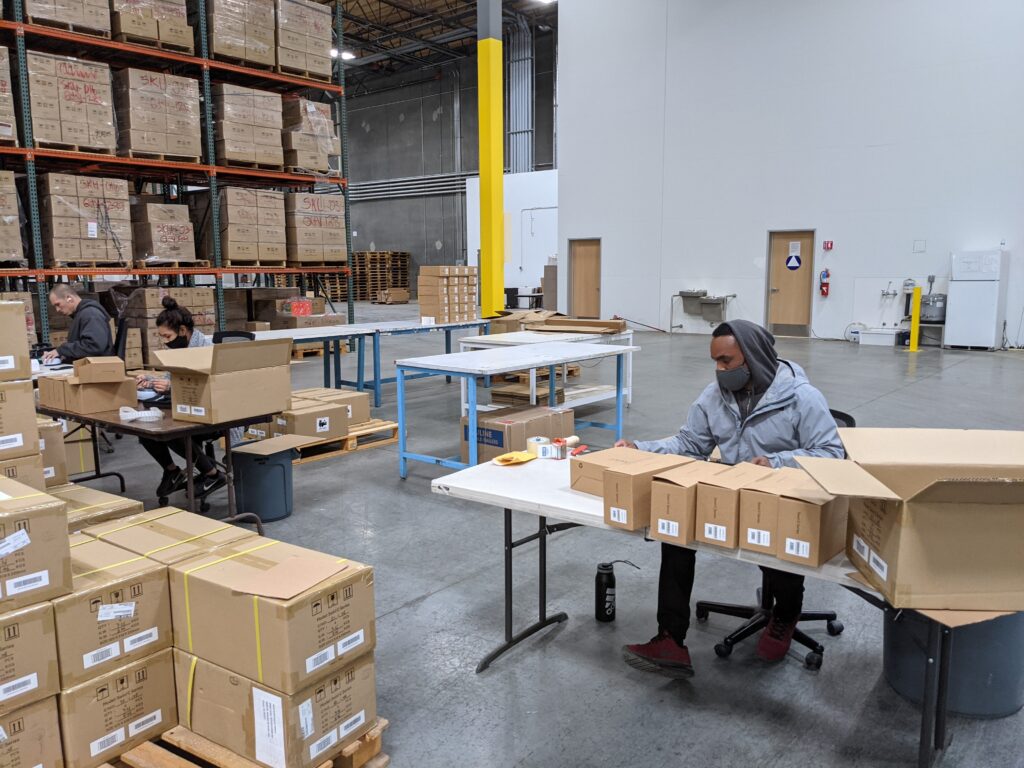 At Source Select, Inc your products are picked and packed in sync with business requirements to ensure orders are fulfilled in a timely manner. Depending on your needs we can assemble more or fewer products with added flexibility around the holidays.
SOURCE SELECT, INC CAN ALSO PROVIDE SPECIAL SERVICES TAILORED TO YOUR NEEDS
Collating and Kitting
Breaking Bulk Material and kit packing for distribution.
Shrink Wrapping Services.
Light Assembly
Re-labeling
SOURCE SELECT, INC ASSEMBLY AND KITTING SERVICES HELP YOU WITH FOLLOWING BENEFITS
Minimize your inventory by finalizing product kits just before delivery.
Breaking Bulk Material and kit packing for distribution.
Respond efficiently and economically to changing
Fulfil individual consumer orders accurately as per the requirements.
Not sure which solution fits your business needs?