Reverse Logistics
Source Select, Inc is one of the premier 3PL solution providers serving Silicon Valley for more than 24 years. Let Source Select, Inc create and/or provide the Supply Chain and Logistics Infrastructure that will allow you to grow with no capital spending.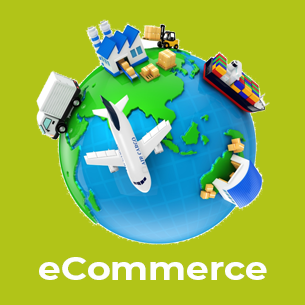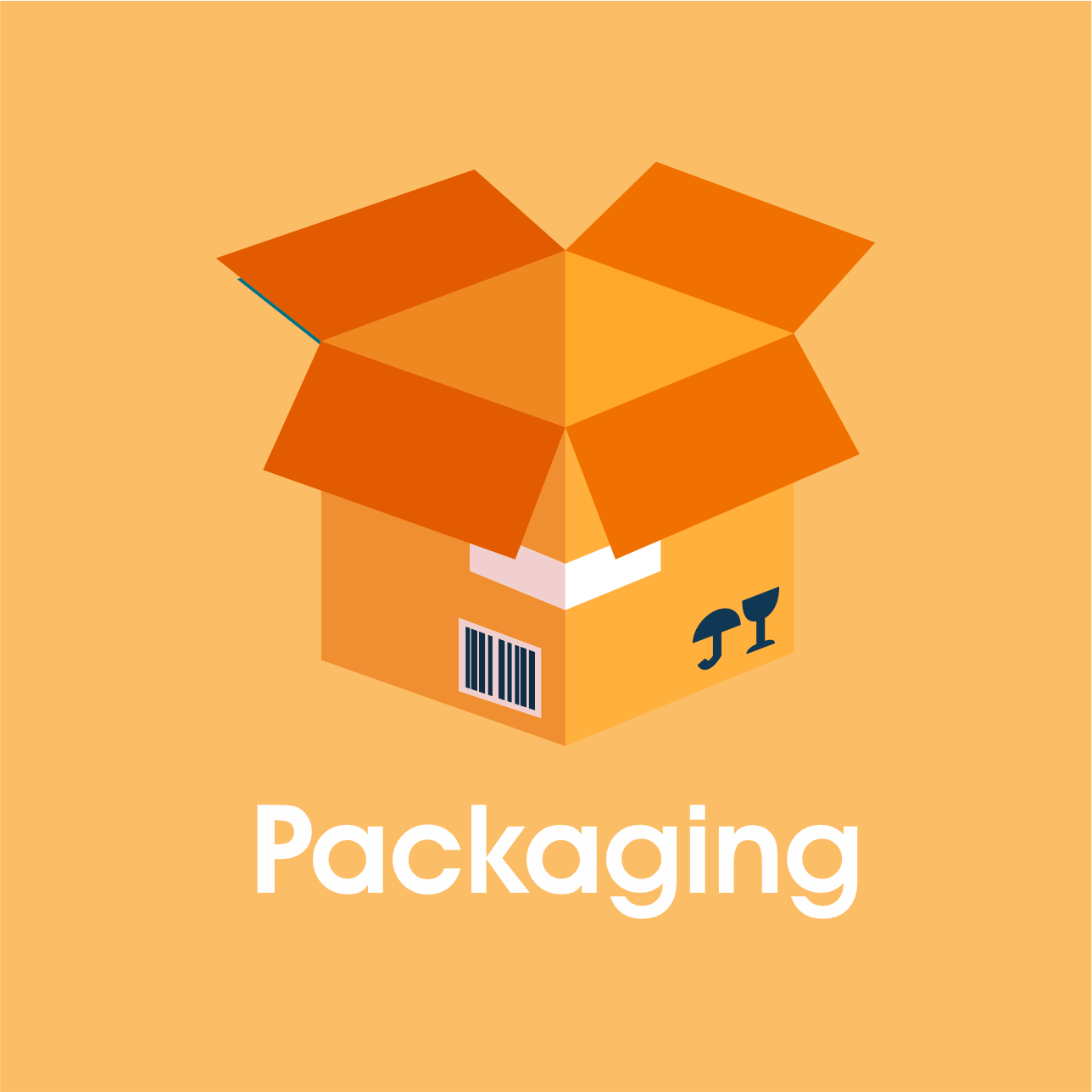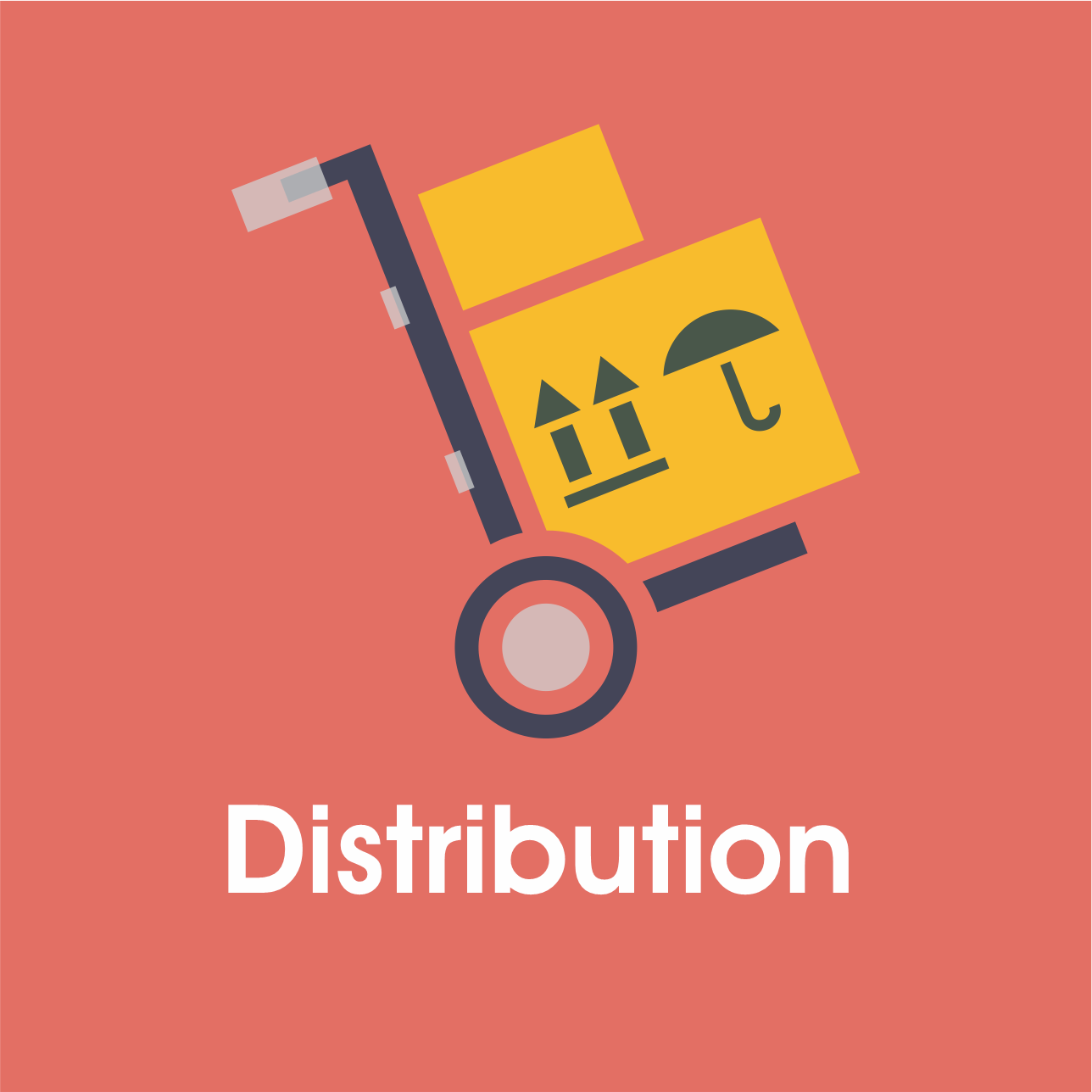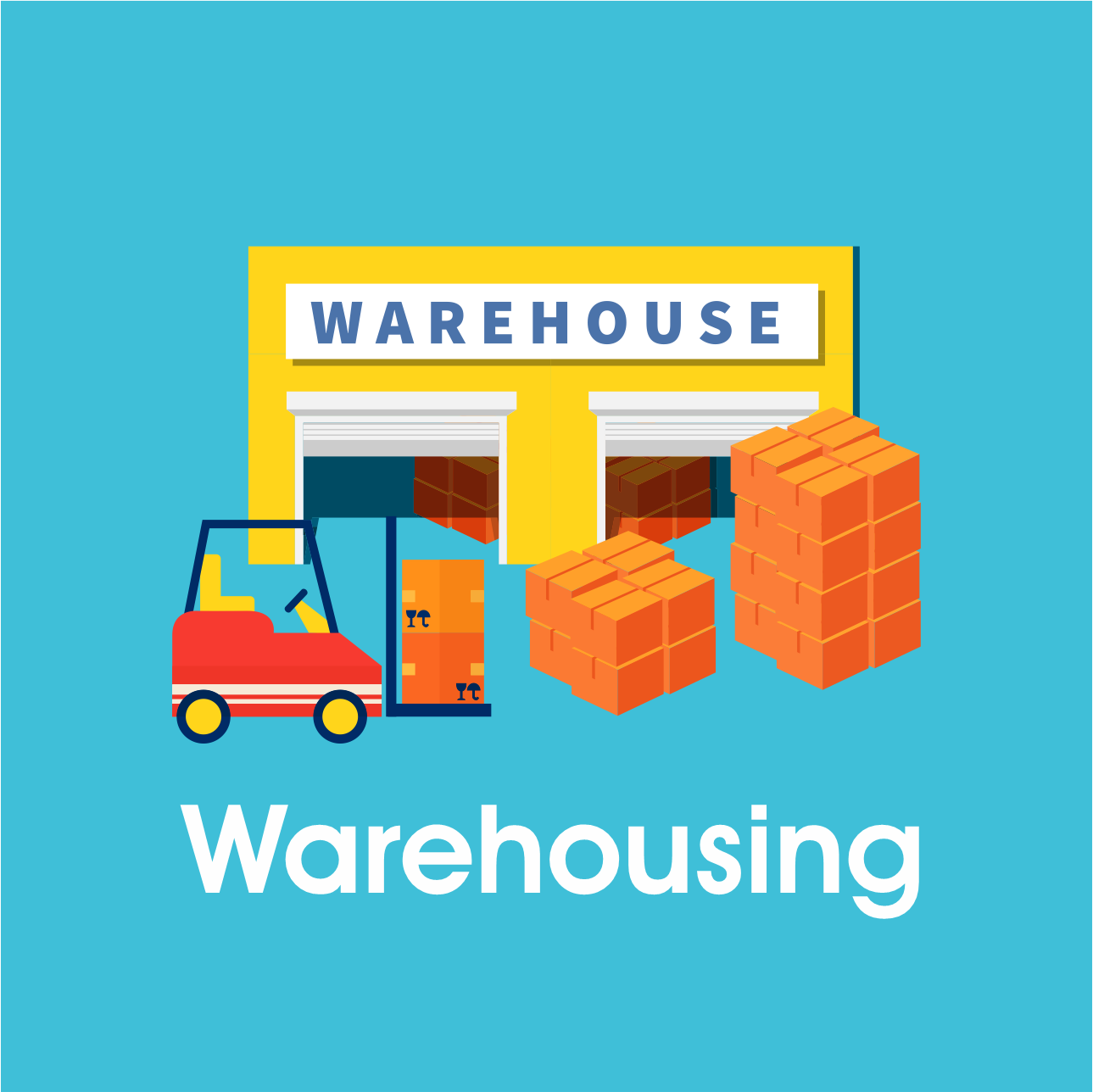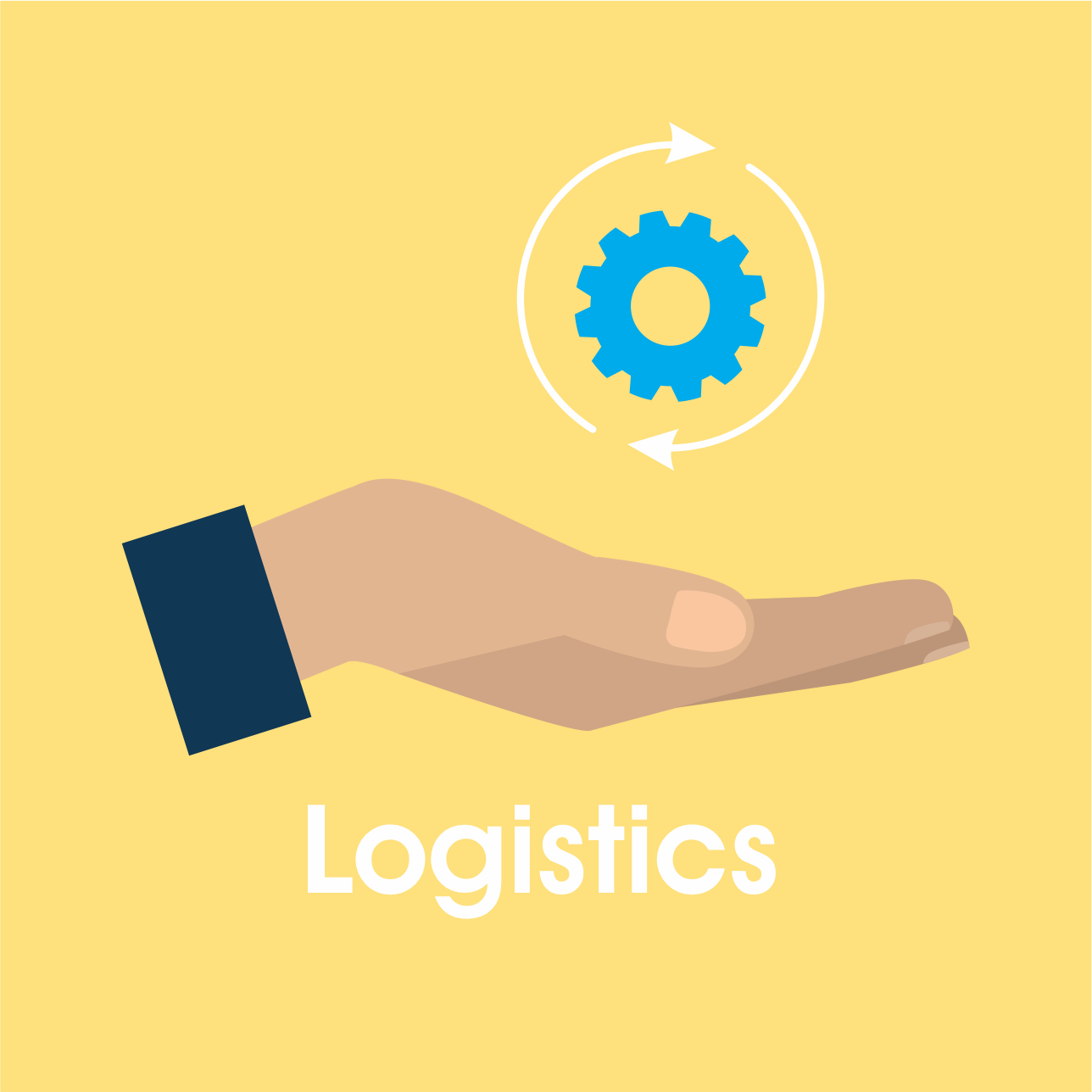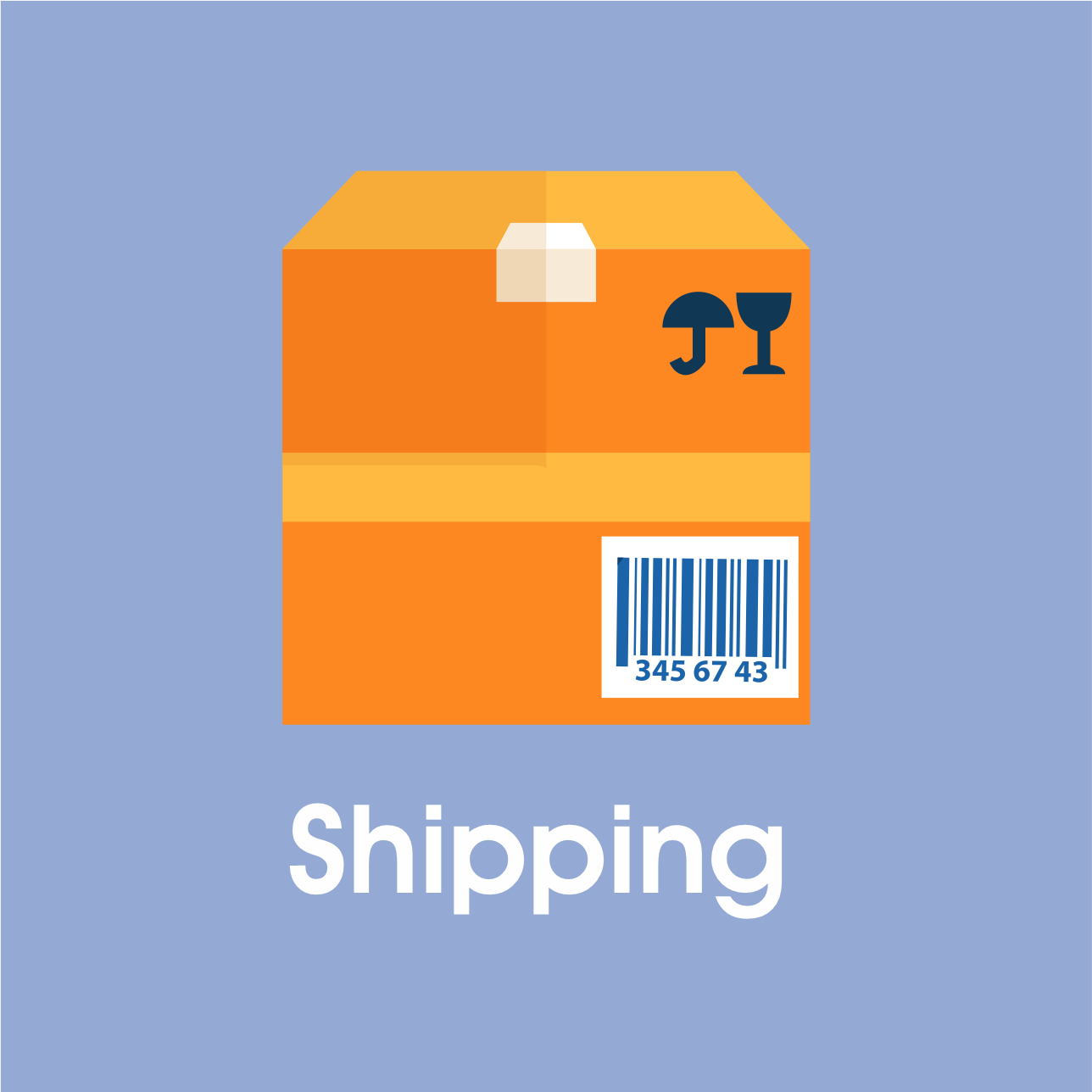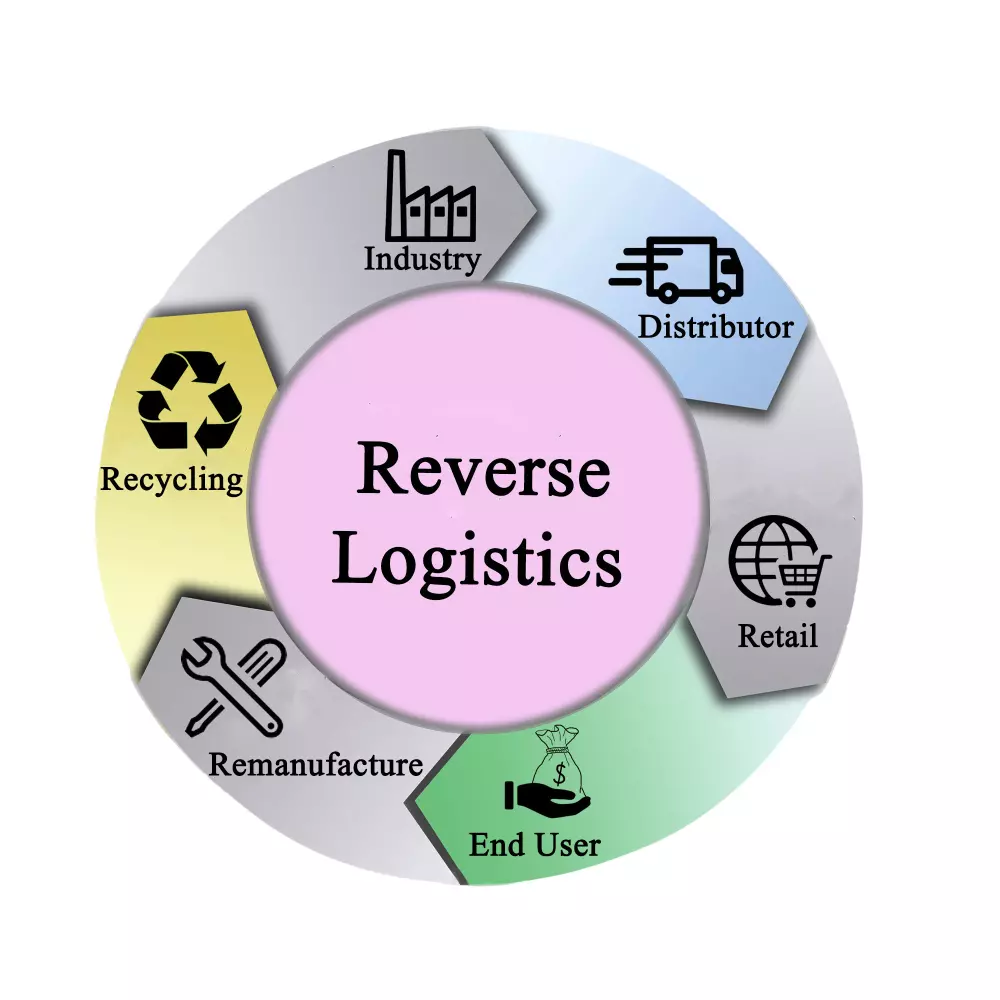 Product returns can be a significant hidden cost in any business to consumer business. Cost of losing an existing customers is higher than earning a new customer. Managing returns efficiently and effectively helps you retain and repeat existing customers.
Source Select, Inc provides reliable returns management services that mitigate the financial impact of returns for the client, while maximizing speed and efficiency for the consumer. We work on your behalf to get returned merchandise into re-sale condition, and back into inventory for sale as quickly as possible.
WE CAN MANAGE YOUR RMA PROGRAMS
Directed product inspection
Diagnostic testing
Re-kitting and re-packaging
Parts replacement
Flashing and software upgrades
Product and client specific disposition

Return to OEM or vendor
Disposal
Liquidation

Issuing customer credits
Source Select, Inc implement a complete reverse logistics flow which allows you to look at all customer returns, process, test and repackage returned units for you to sell refurbished items. Our 24×7 access to all returned shipments allows you to respond to your customers quickly and improve your overall Customer Satisfaction.
Not sure which solution fits your business needs?