Testing And Rework
Source Select, Inc is one of the premier 3PL solution providers serving Silicon Valley for more than 24 years. Let Source Select, Inc create and/or provide the Supply Chain and Logistics Infrastructure that will allow you to grow with no capital spending.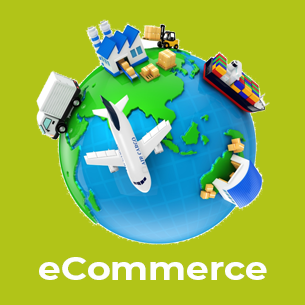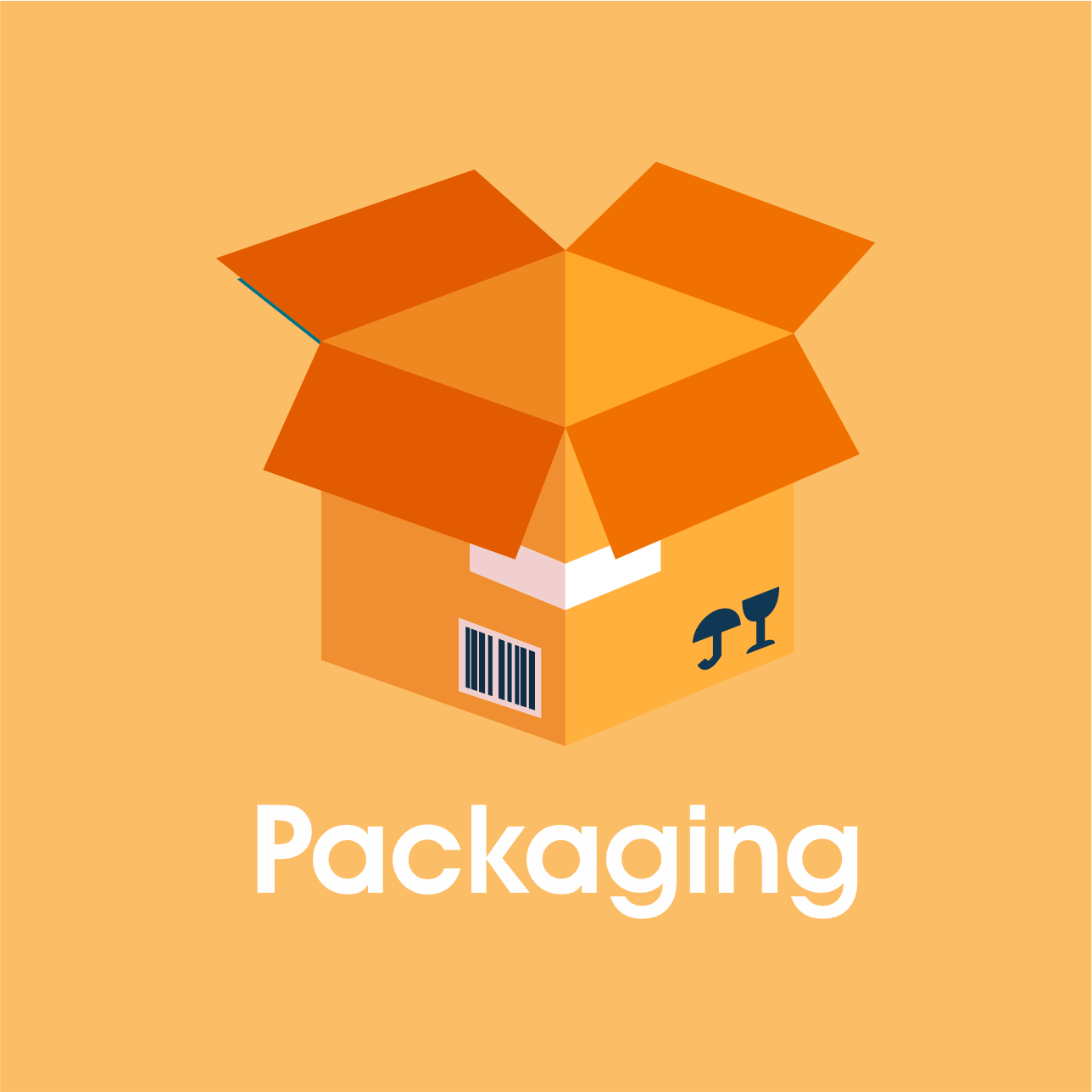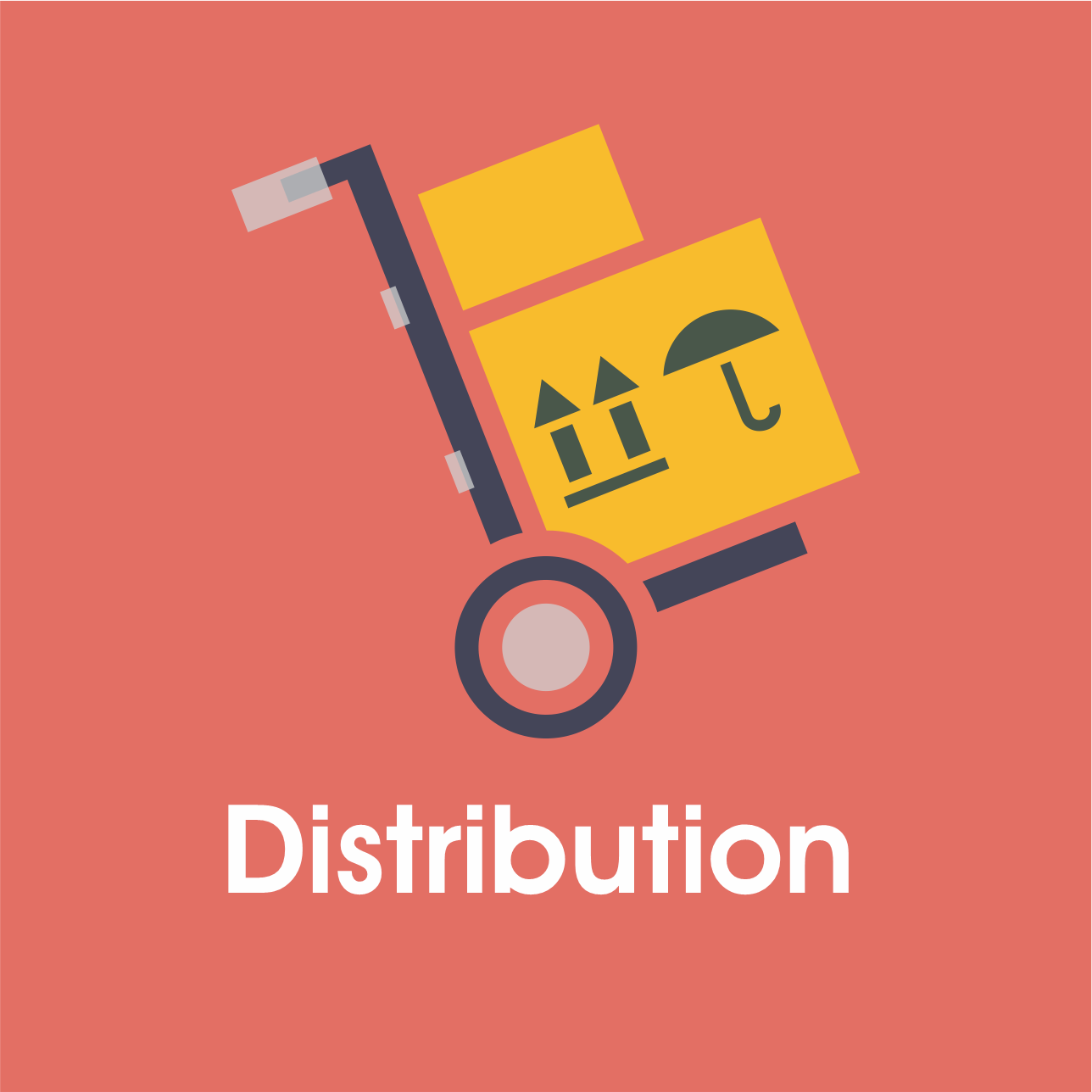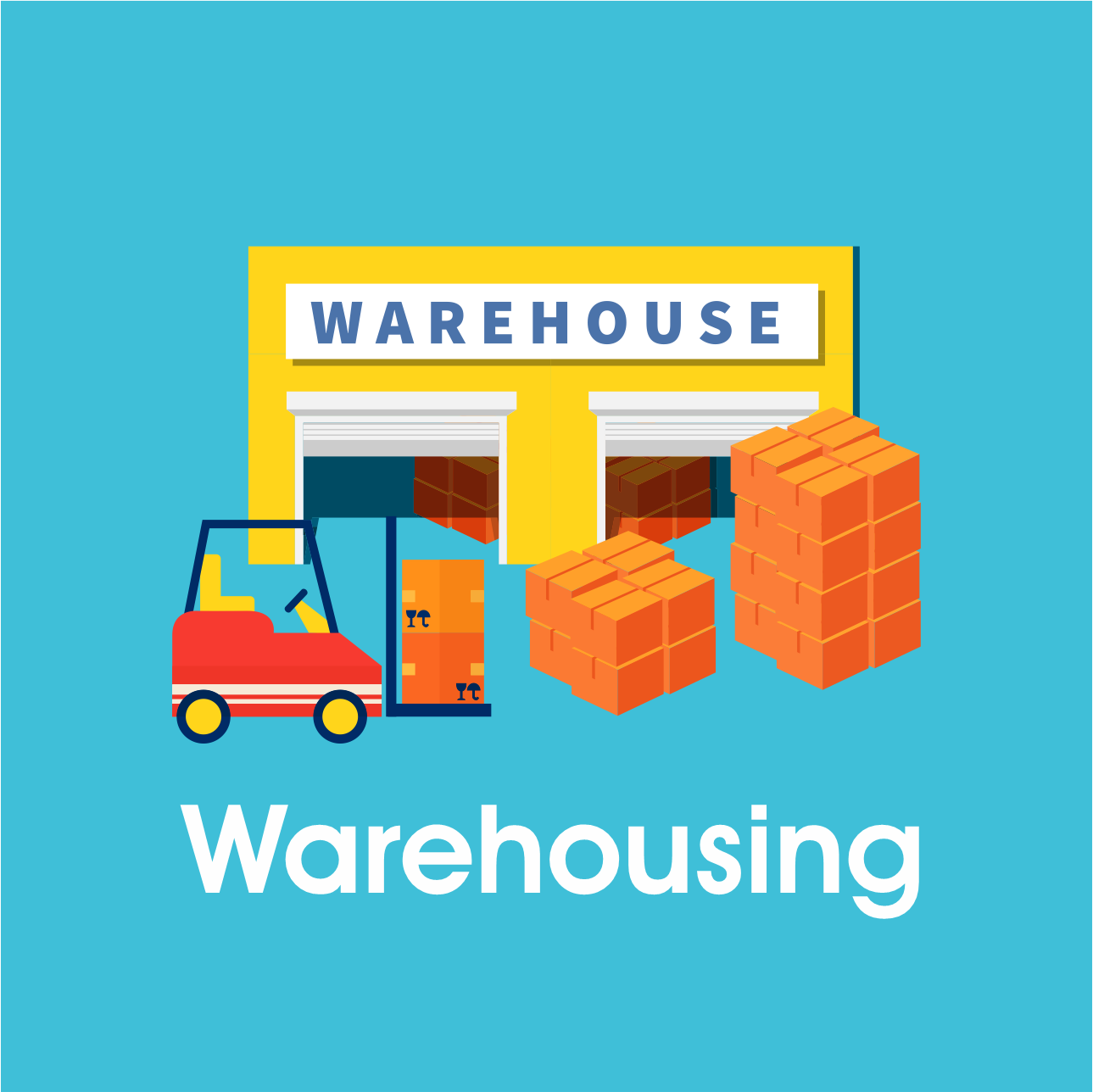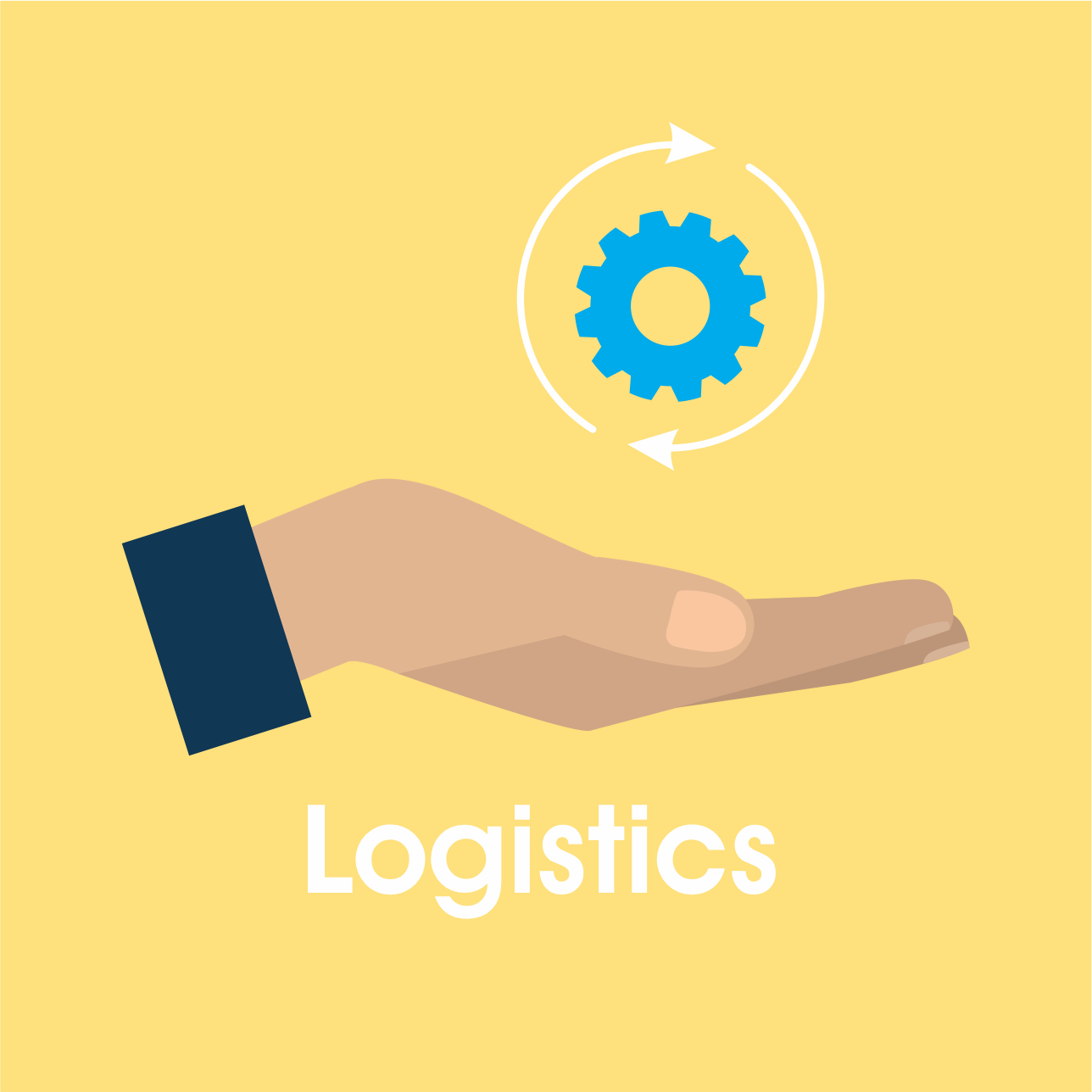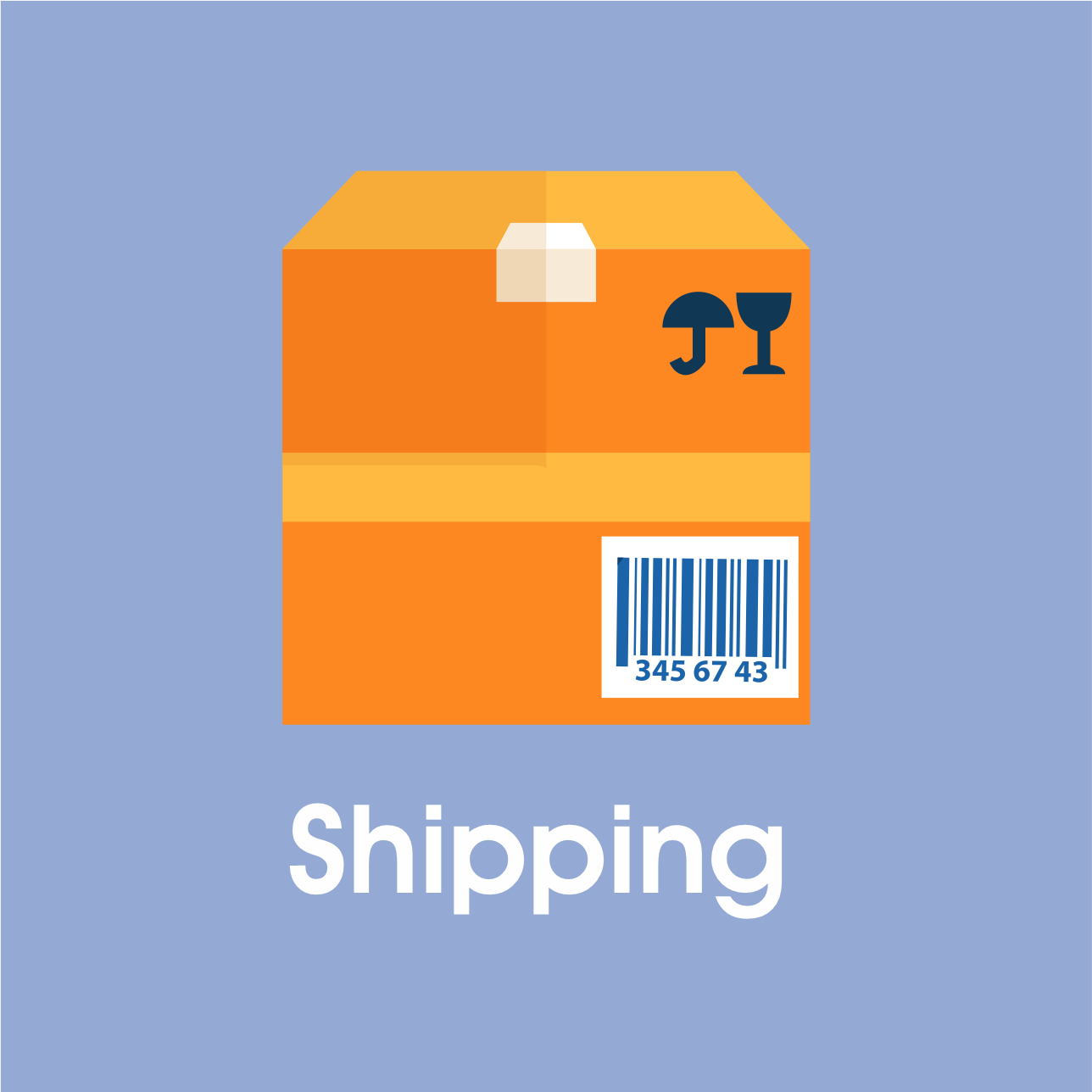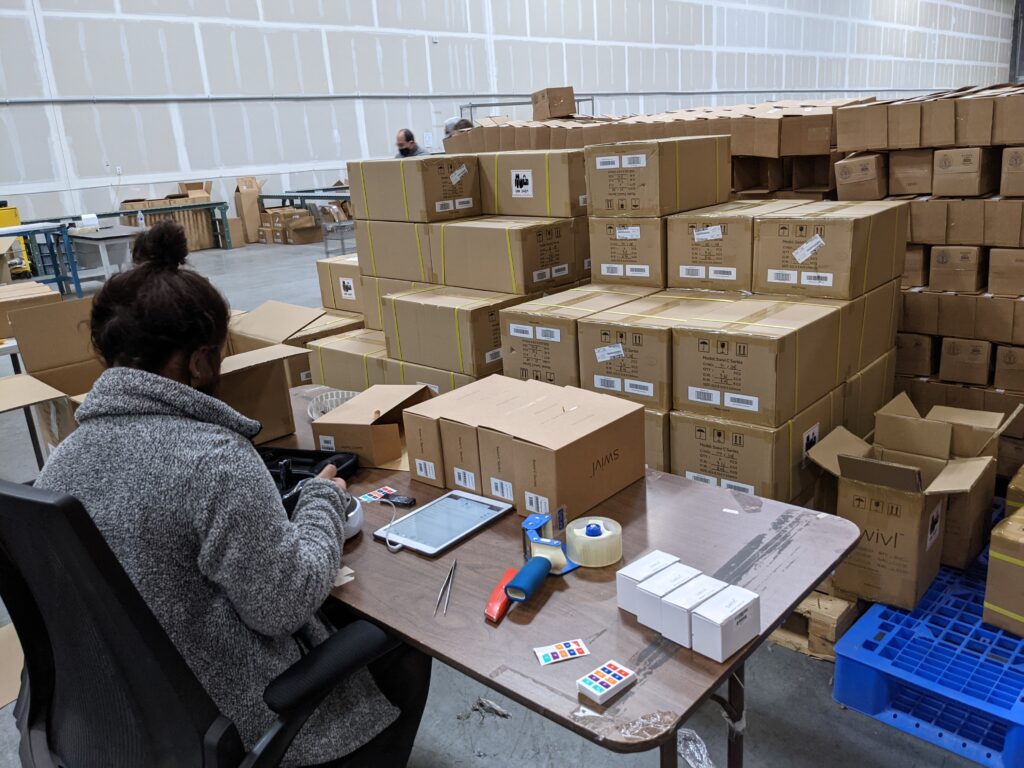 Rework and testing of returned or damaged goods is the hidden source of lifting your profits and bottom lines. We can be your second level of quality control for products coming from your factory by doing functional testing at our facility. We do the same for products that are returned by your customers.
---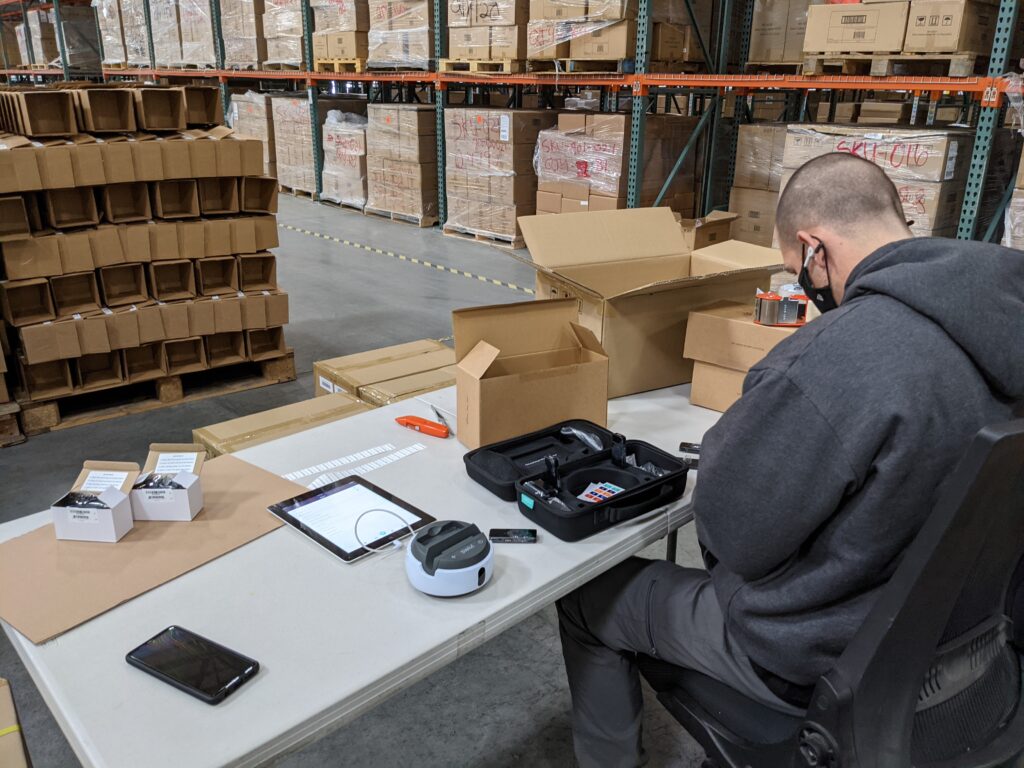 Our team can learn quickly and ensure and attentive handling of damaged and returned goods to bring the most value out of them and place them back in the supply chain flow.
Assessment, Inspecting and Testing of products
System and Component Level Testings
RMA Inspection, Testing, Sorting, Re-Work
Damaged goods repair
Relabelling of products after repair
Reassembling of products as required
QA and Testing of Reassembled or Repaired Product
Not sure which solution fits your business needs?