Ship Directly To Store Fronts
Source Select, Inc is one of the premier 3PL solution providers serving Silicon Valley for more than 24 years. Let Source Select, Inc create and/or provide the Supply Chain and Logistics Infrastructure that will allow you to grow with no capital spending.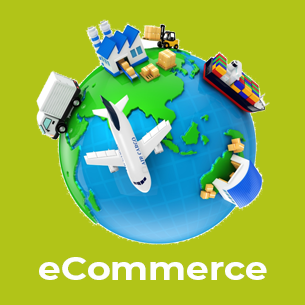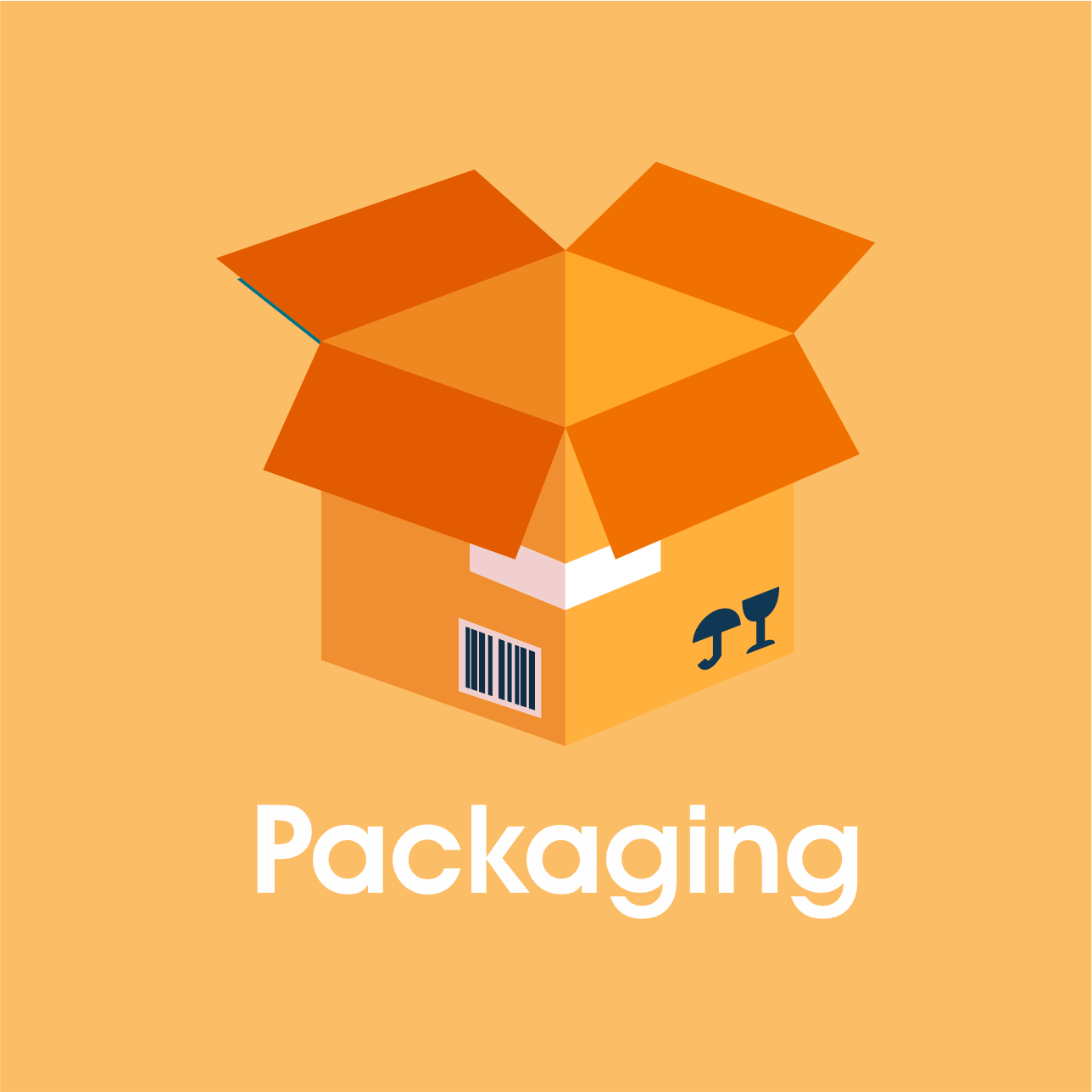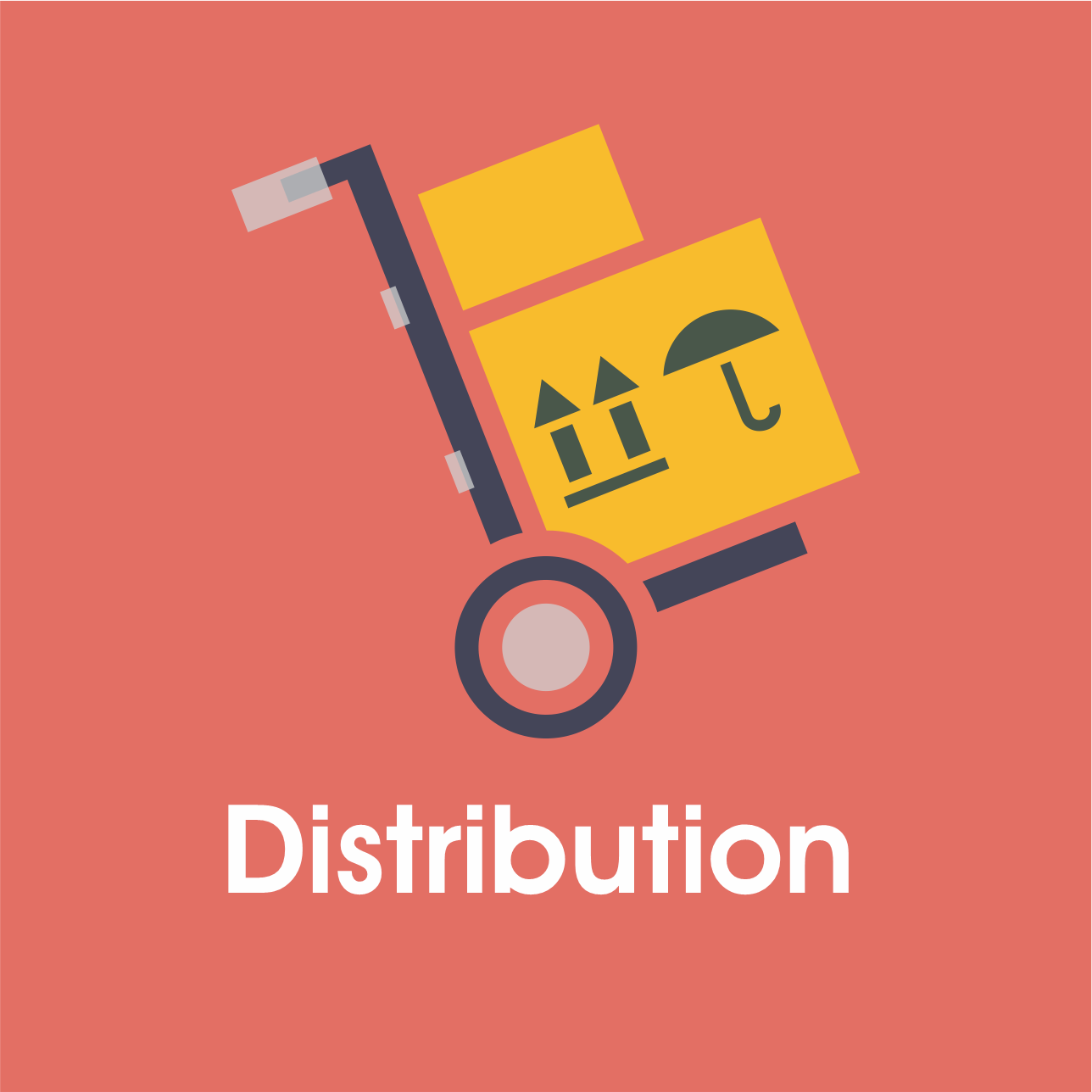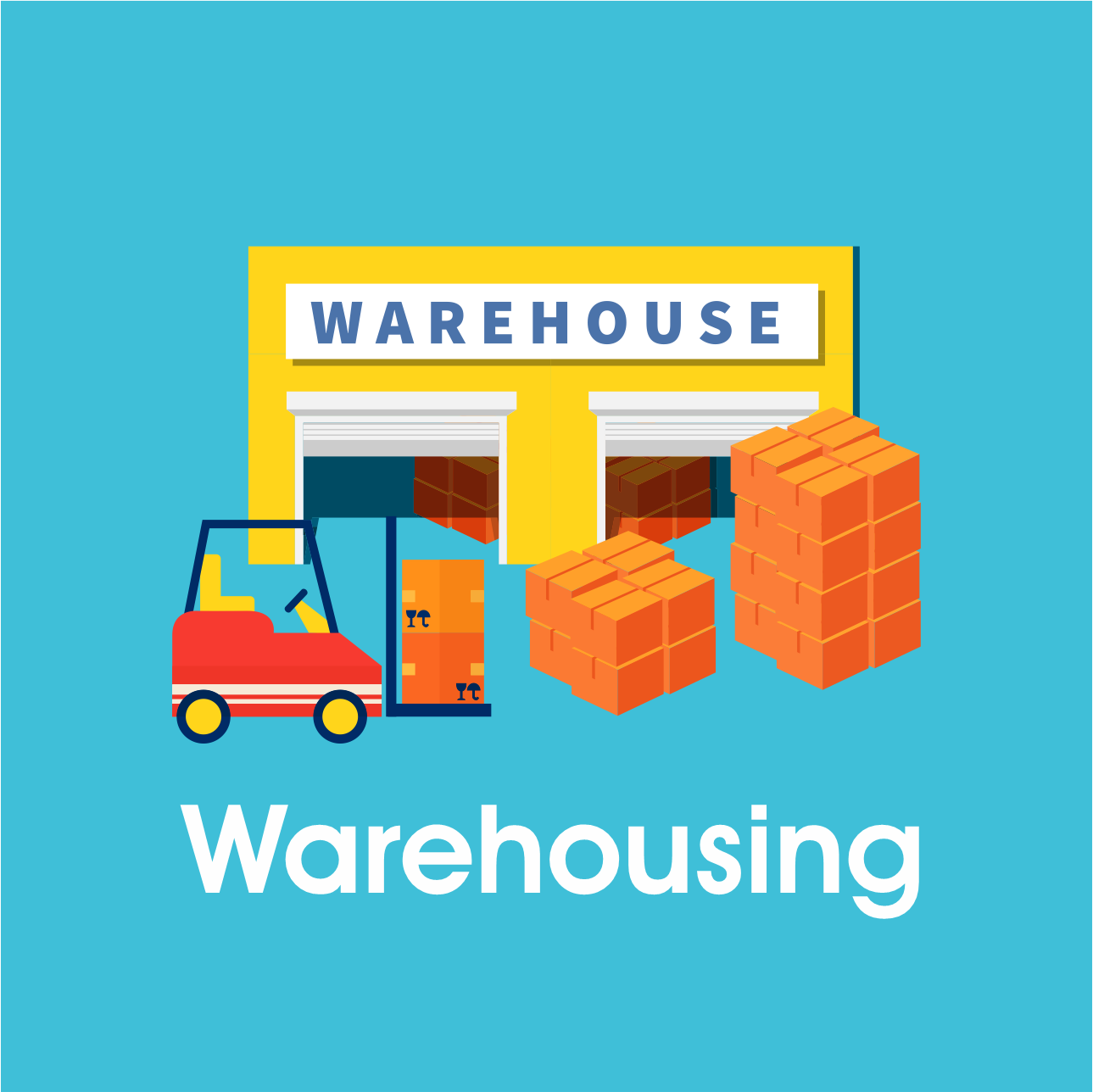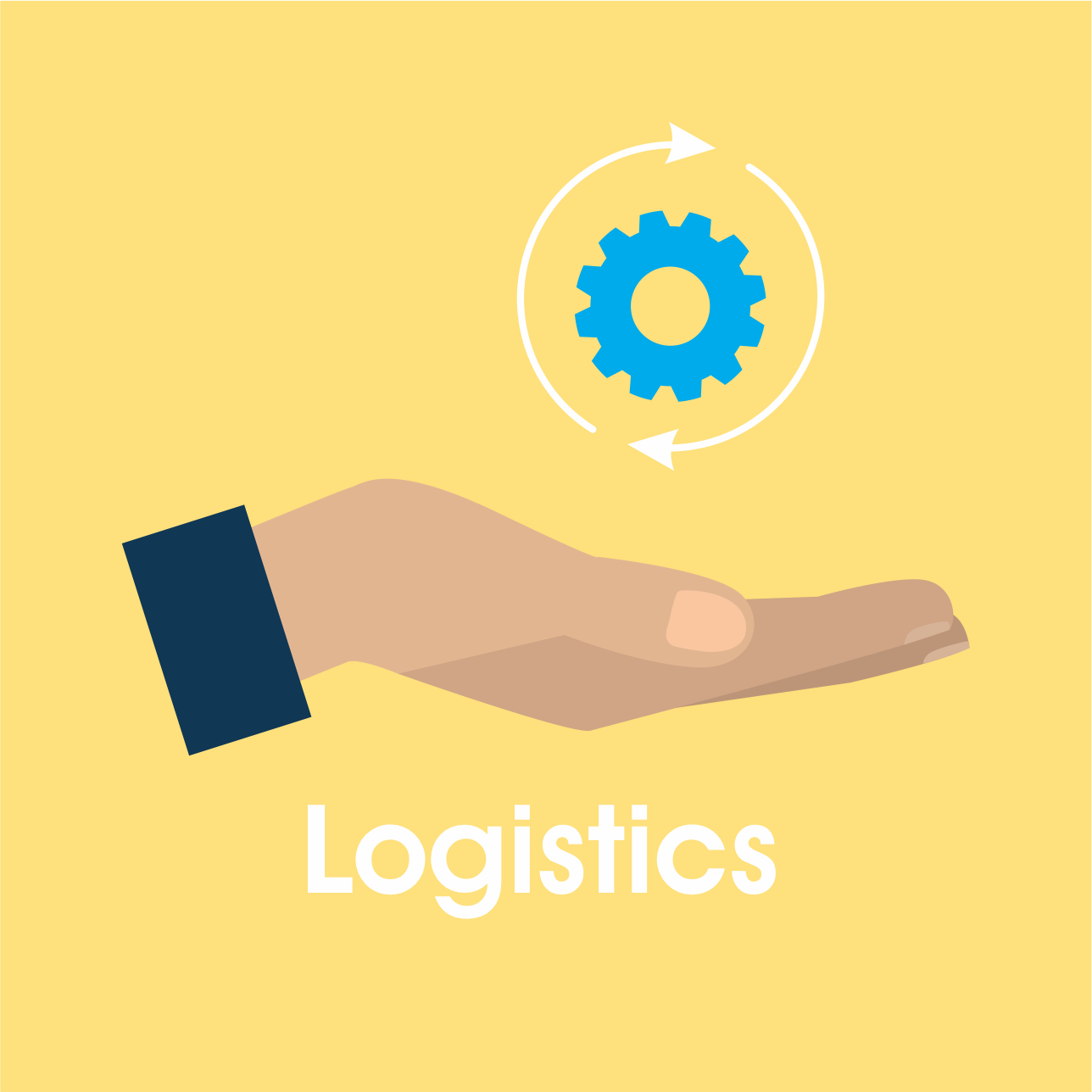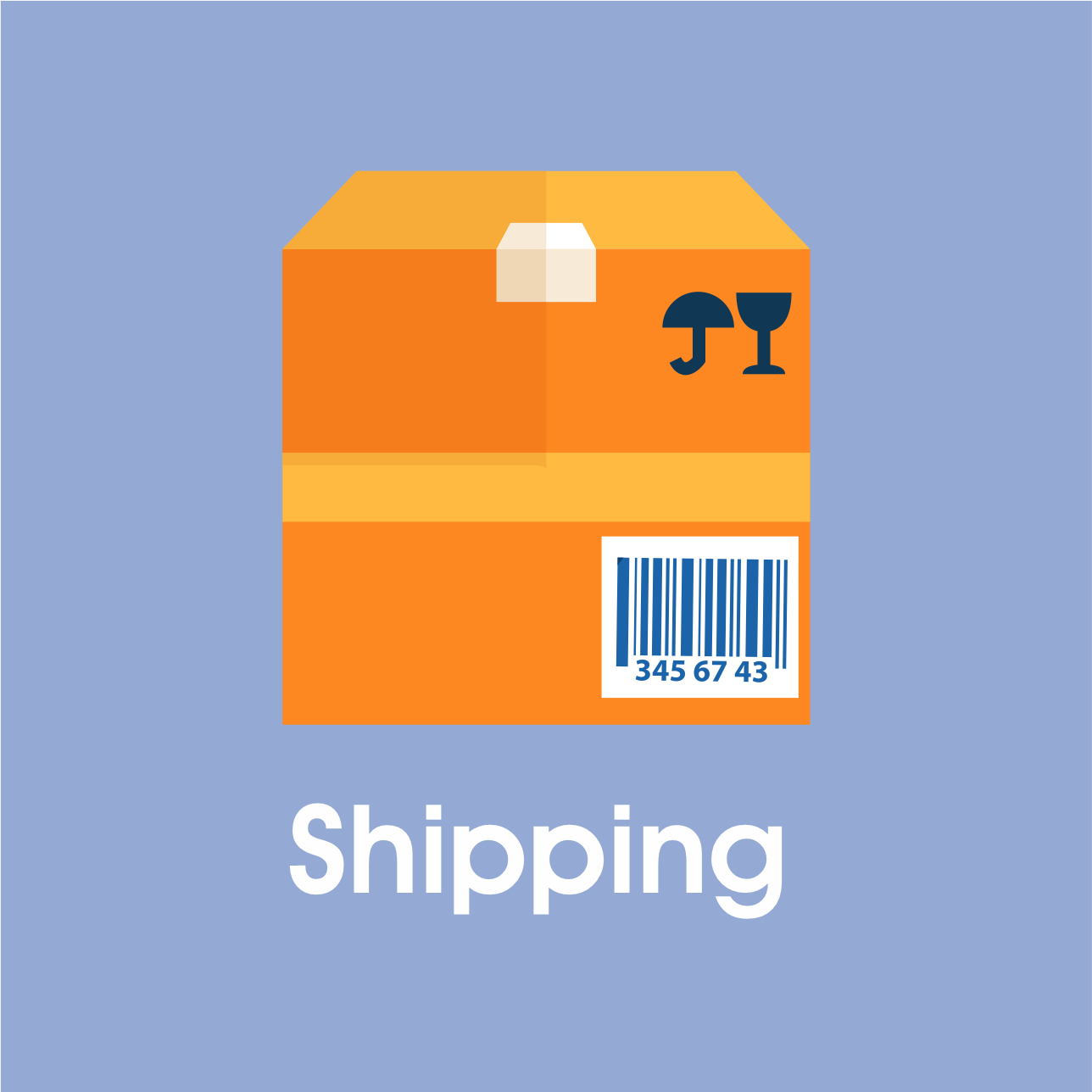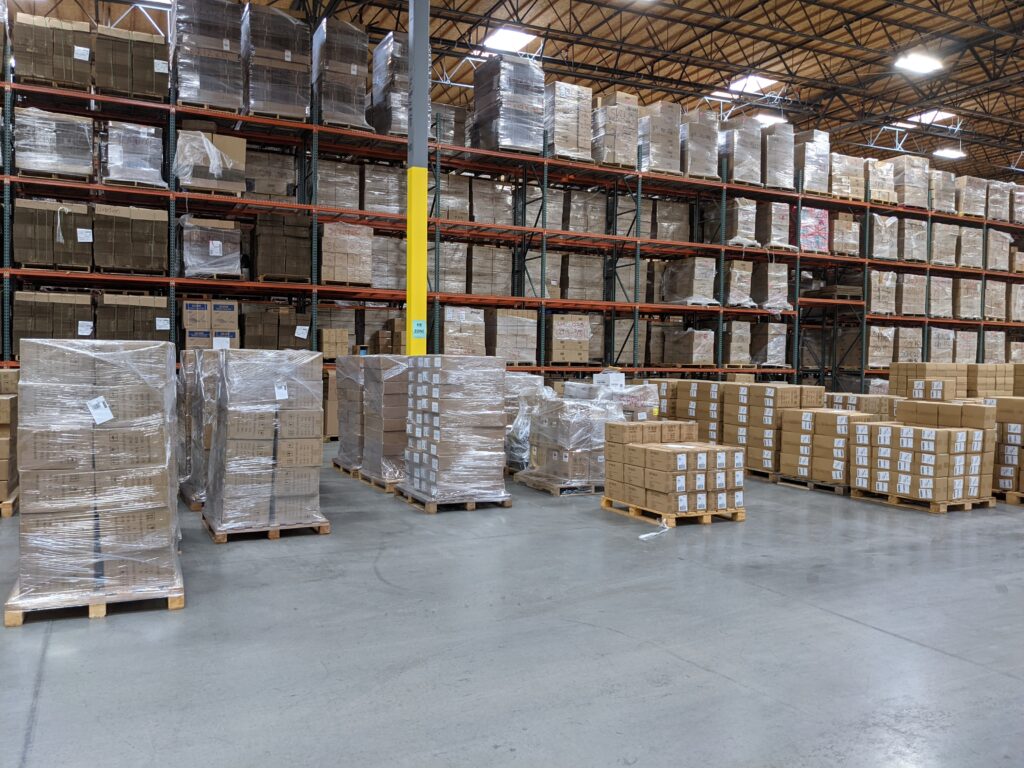 Having a well thought reliable warehousing and distribution strategy is key for your business to succeed. Source Select, Inc offers global warehouse and distribution management solutions that will help grow your business.
---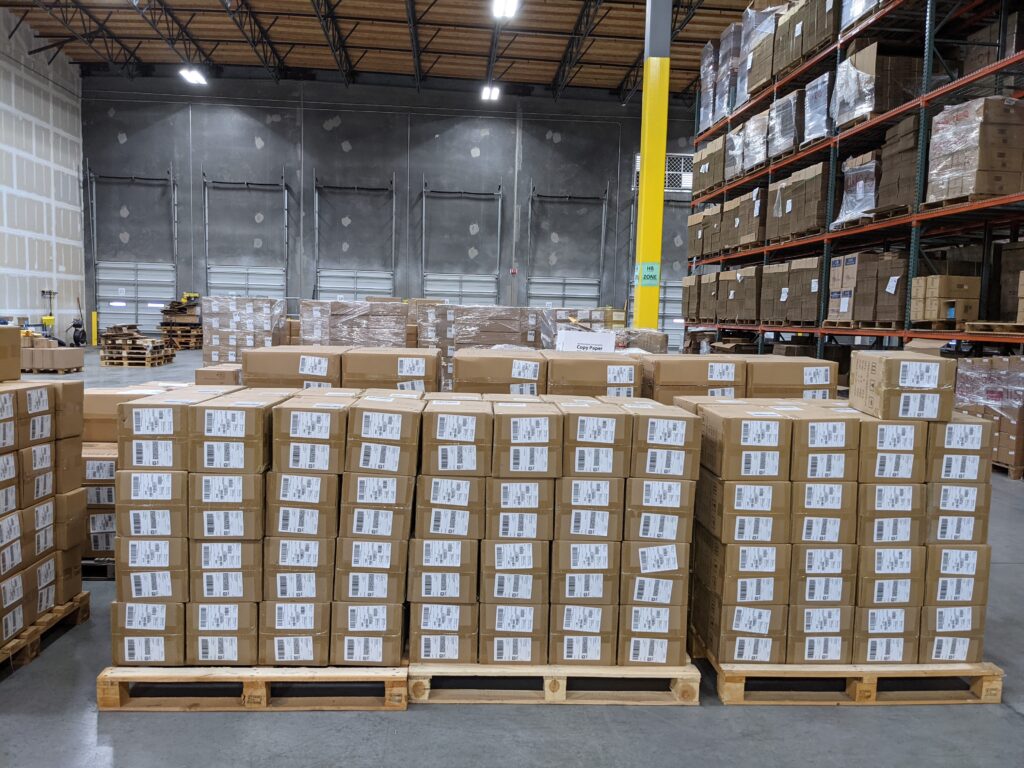 Our extensive network of dedicated and shared warehousing and distribution operations, combined with best-in-class design tools, processes and systems ensure cost-efficient distribution solutions; enable you to fulfil your commitments to your customers, anywhere in the world.
---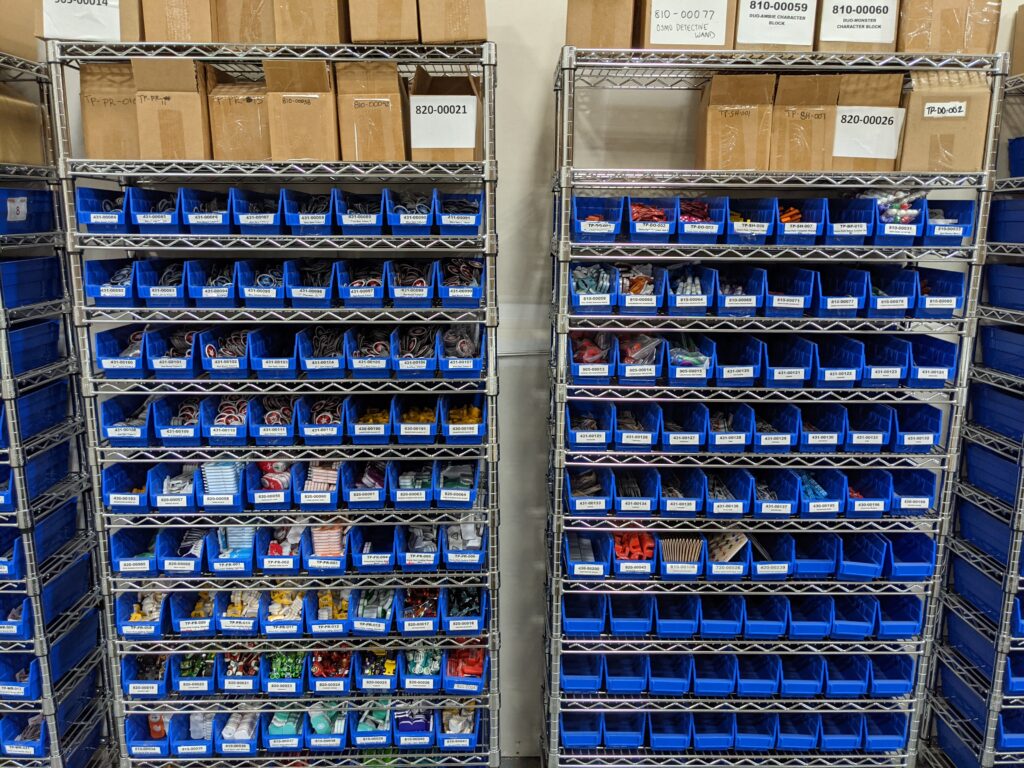 Our single-source solutions generate mid-stream cost efficiencies and minimize the risks associated with hand-offs between suppliers, carriers, and service providers.
SCALABLE CAPACITY
Source Select, Inc allocates warehouse space that customers can use as needed. Pay only for the space you use on a monthly or quarterly basis.
GLOBAL WAREHOUSING NETWORK
We enable your storage and distribution capability through a network of local and global warehouses. With over half a million square feet of storage space at 5 locations worldwide, our warehouses and teams are can assist you with scalable storage and distribution capacity with your changing demand patterns.
OUR WAREHOUSE AND FULFILMENT SERVICES OFFER THE FOLLOWING BENEFITS:
Bulk discounts on packaging, shipping, and supplies
Reduced storage and overhead costs
More time to focus on your business's core strengths
Scaling of your business independent of any capital cost or infrastructure
Freedom from physical inventory
Reduced liability
GLOBAL DISTRIBUTION NETWORK
If you are looking to outsource your distribution operation to a 3PL or expand operations to another geographic area, then Source Select, Inc can be a most suited partner for your business. We can manage distribution of goods at our facilities as if it was your own extended operation:
Order fulfilment, pick and pack by order, SKU etc.
Inventory control
Retail store distribution
Replenishment and fulfilment programs
Cross-docking and trans-loading
Returns
Special order handling, refurbishment and kitting
Not sure which solution fits your business needs?